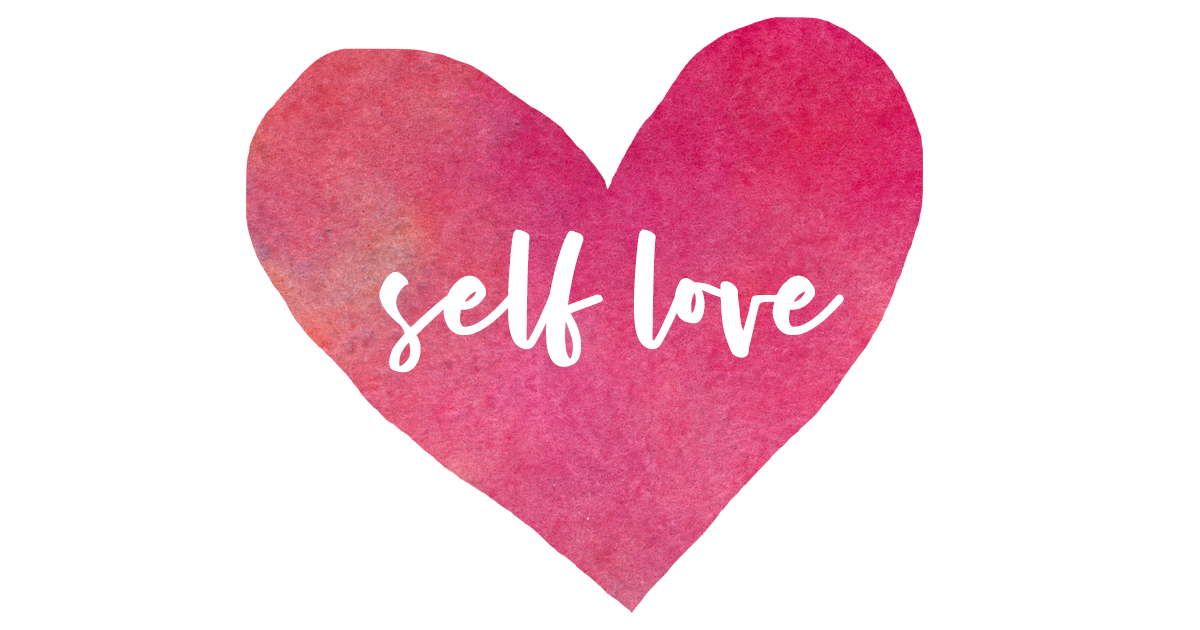 Self love. It's one of those terms that gets bandied about and hashtagged on Instagram, but what is it?  Basically it's about having a regard for your own happiness and well-being. I know that practising self love can be hard, especially when you're just starting out and trying to make changes to how you think about yourself, or in the way you've been taught to regard yourself. It's not about looking a certain way or conforming to a certain standard. It's not about being full of yourself or self-absorbed, it's about getting in touch with yourself, your body and what it needs, your own happiness and taking care of you.
The things we do to meet those needs and show ourselves that love and care are what is known as self care – that's any activity that we do deliberately in order to take care of our mental, emotional, and physical health. Self care comes in many forms. Some of it is pretty and Instagrammable, with face masks and bubble baths. Some of it is the boring but necessary stuff – taking a shower, remembering your meds and getting enough sleep. Sometimes self care can be things you really don't want to do like getting a smear or going to the dentist. Other times, it's less tangible things like speaking kindly to and about ourselves, learning to listen to our bodies and saying no when we need to. All of those things are important in their own way, and because we all have different needs, self care is going to look different for each of us.
I'm going to talk more about self care over the next month, but to start off, I wanted to share five things that are a regular part of my essential self care. There is more that I do as part of my self care, but these are things I struggle with and am still working on at the moment.
1. Food
For me there are three really important things around food – making sure that I take time to eat, that I eat often enough and that I make sure that the food I'm eating is nourishing me (I have a lot of food allergies and intolerances, some of which are recent discoveries so I'm still getting used to living with them). This doesn't mean missing out on the foods I enjoy either – for example I love chocolate, but dairy and too much processed sugar both make me really sick, so I make my own version at home and it's bloody delicious.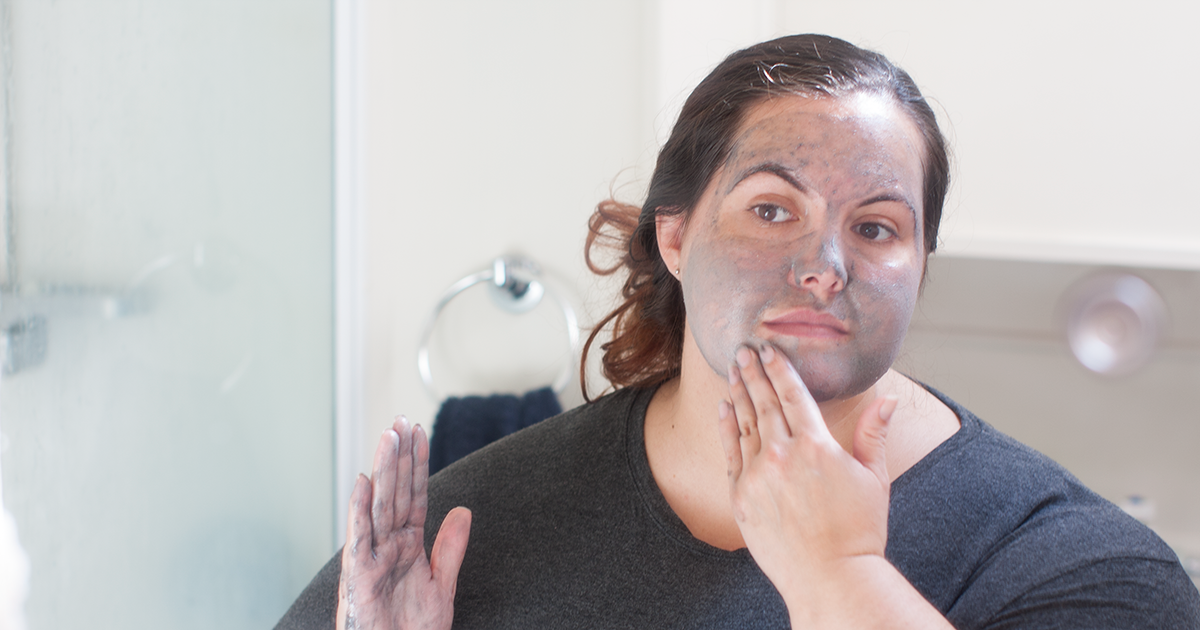 2. Skincare
I've got a really good skincare routine that was recommended by my facialist. Use these products in the morning and those ones in the evening. You think this would be an easy part of my self care, right? Nope. It's actually the first thing that I let slip when I'm feeling stressed or overwhelmed. I don't know why, because taking care of myself during those times should be even more of a priority, but that's what happens. So I'm working on it.
3. Switching off
I'm a workaholic and in the past I often found myself working until 11pm at night (sometimes later). Working in social media and being a blogger means I'm always "on". Over the last year I have been making more of an effort to switch off more often, to put down my phone and step away from social media. This year I'm working on making sure I have more downtime, more time spent with my family and less time spent staring at my phone mindlessly scrolling.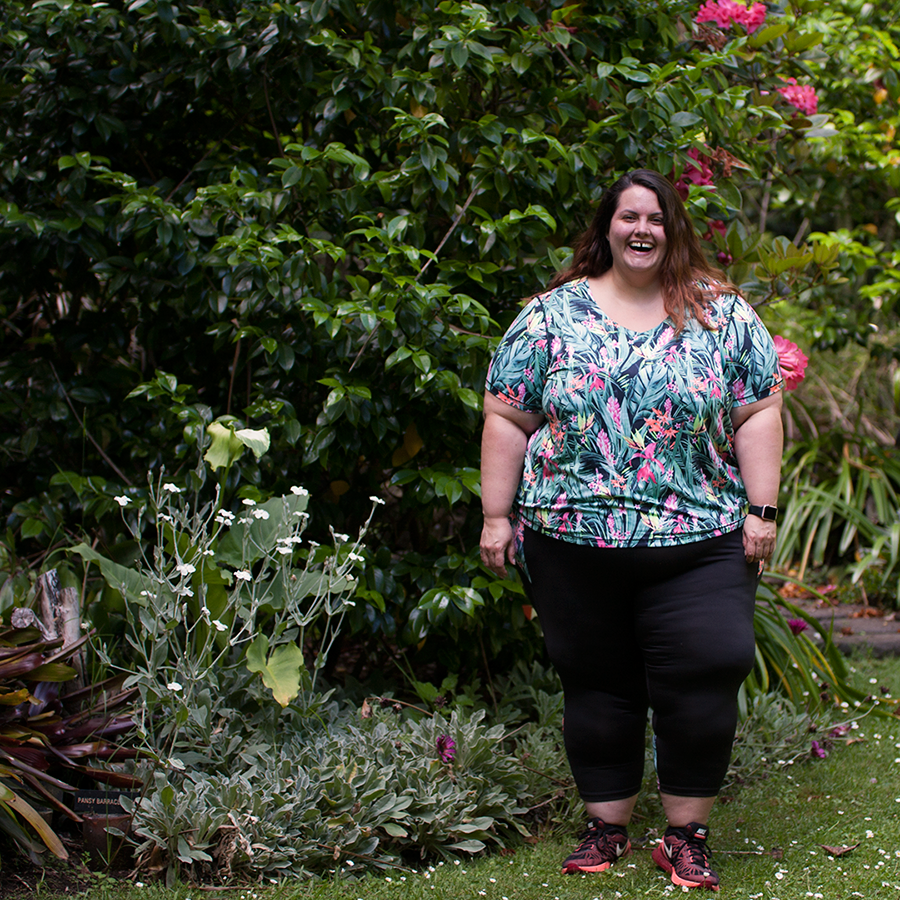 4. Exercise
I find that exercise (or rather, some kind of movement) is crucial to not just my physical health but also my mental health. I really enjoy the time that is just me doing something for myself, with no interruptions. I prefer going to the gym, because I can chuck on my headphones and just get on with it (I'm not really a social exerciser). I also enjoy walking in pretty places, yoga and occasionally aqua aerobics. At the moment I exercise 2-3 times a week but I'm trying to make that more often because I find that it makes me more productive, I can concentrate better and I sleep better as well.
5. Sleep
If you've been reading my blog for a while you probably already know that I talk about sleep and the issues I have quite a bit. I've been seriously working on getting those in check over the last few months and instead of going to bed sometime between midnight and 2am, I'm going to bed at 10.30pm. Having a set schedule means that I get better quality sleep, I get more sleep, and I wake up feeling full of energy. There is a setting on my iPhone that gives me a bedtime reminder at 10.15pm and I start my bedtime routine then (if you want more info on my bedtime routine let me know, I'm happy to share what works for me)
I'm going to talk a lot about self care and self love over the next month so if there are some things you want to work on then maybe we can work on them together! If you're not sure where to start, that's okay too – I've got your back and there will be some things coming up for you too. In the meantime, I want you to think about one bit of self care (yep, just one) that you want to work on this month. It could be something you want to do more regularly, it could be something you've never done but you know it's something you need, or it could be something that you're shit scared of and need some encouragement for.
What's one piece of self care that you want to work on this month?
Let me know in the comments below!