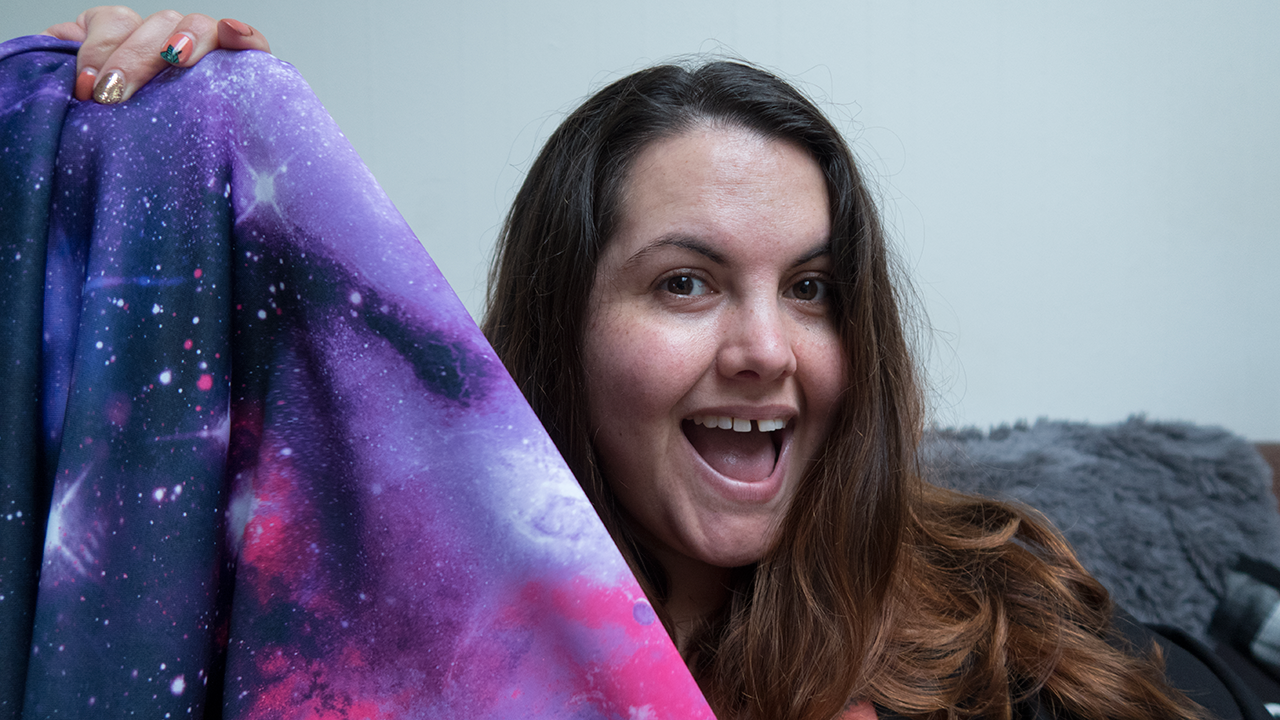 While I was recovering from my knee surgery, I did a bit of shopping (I was stuck in bed for a while, the need for retail therapy was very real!), including picking up a few bits and pieces from Torrid when they had half price international shipping. Win! Here's what I picked out (and a somewhat amusing tale about getting stuck in a bralette).
I'm pretty happy with everything I picked out, with the exception of those bralettes. It looks like they've had a fit tip added since I purchased, to say that they run small and you need to size up, so it's good to know that it's not just me that had that issue!
Galaxy Print Scuba Leggings in size 5
Lace Inset Bell Sleeve Top in size 4
American Horror Story On Wednesdays Tank Top in size 4
Seamless Bralette in size 4
I have shopped with Torrid before, if you want to know more about shipping times and cost, then check out my review video.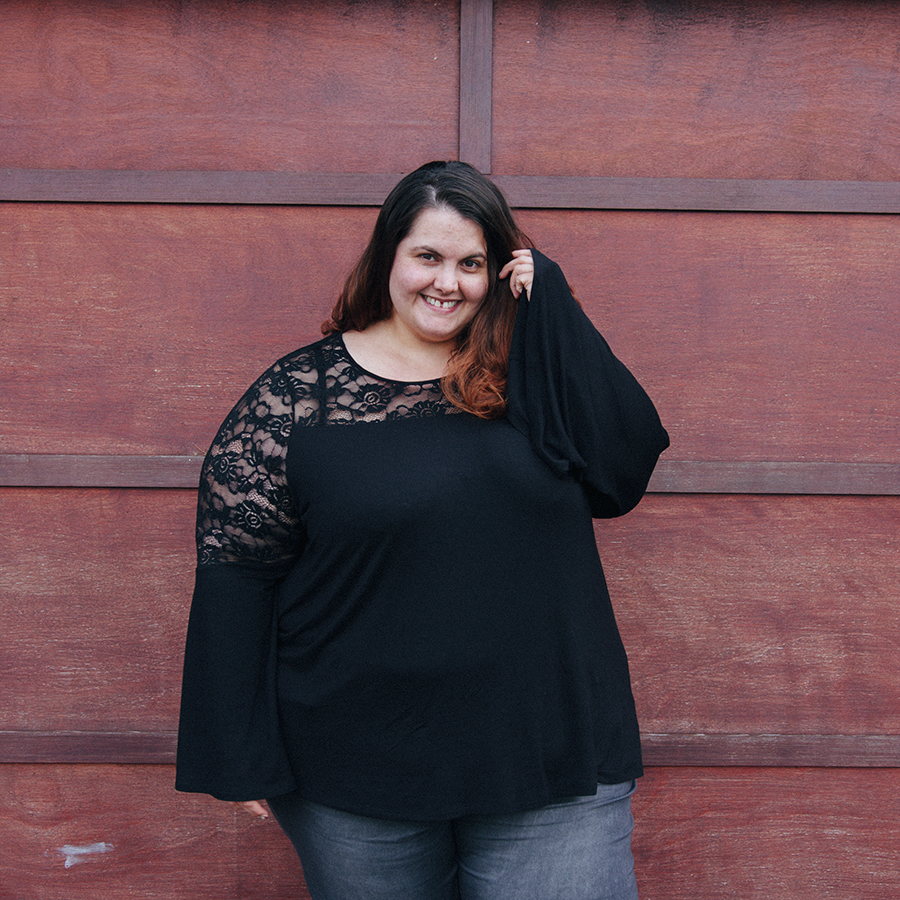 It's actually quite hard for me to pick which piece I'm loving the most from my Torrid haul, but I think it has to be this top, just because of the bell sleeves. I know a few of you have mentioned that you really hate bell sleeves because they're so impractical, but this is one of the few times when my love of something wins out over how practical it is! Besides, I can always fold the sleeves back if I'm eating soup or whatever, right?
Also, I've just realised that I don't have many tops that are both plain enough and the right length to wear with those galaxy leggings. You know what that means, right? More shopping required. If you've got any suggestions of what kind of top or tunic I could pair them with please let me know!
Have you shopped with Torrid before?
Let me know which of the pieces I picked is your favourite.
Posts may contain affiliate links. If you purchase a product through an affiliate link, your cost will be the same but This is Meagan Kerr will automatically receive a small commission. Your support is greatly appreciated and helps us spread our message!