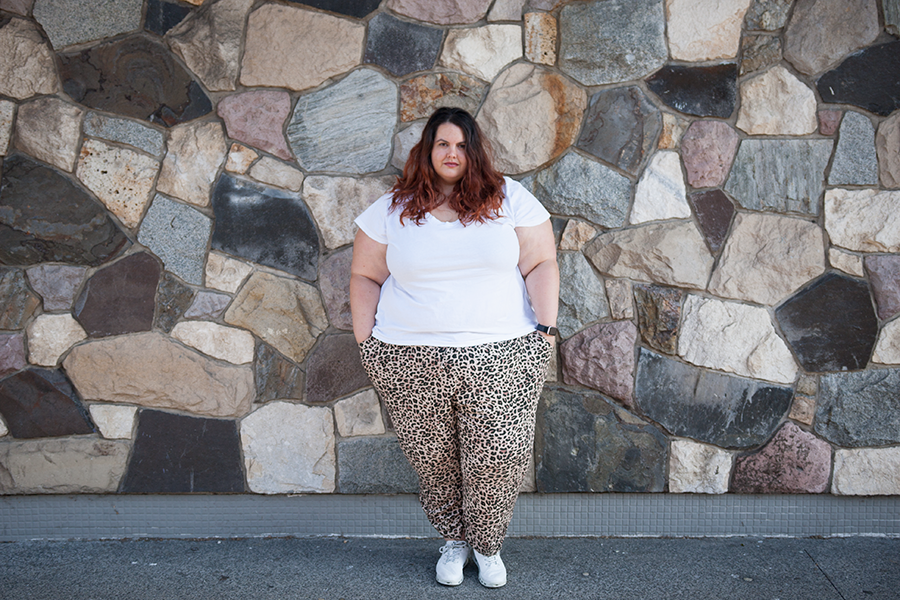 It wouldn't be Black Friday shopping without a little bit of bargain hunting at Torrid. It's one of my favourite places to shop because there are so many options to choose from and they have a great size range – unfortunately the shipping is too expensive for me to shop there on a regular basis, so I tend to wait for times like this, when I scored a sweet 50% off international shipping. You better believe I took advantage of the sales at Torrid as well – they had 40% off regular price and an extra 50% off clearance, and I went HAM while still trying to stay within my customs limit.
Cinch Front Babydoll Top (4)
Crop Lace Bralette (4)
Hi-Lo Babydoll Tank Top (4)
Leopard Print Challis Jogger Pants (5)
Batman Lace Inset Sleep Tank (4)
Sleep Batman Print Leggings (4)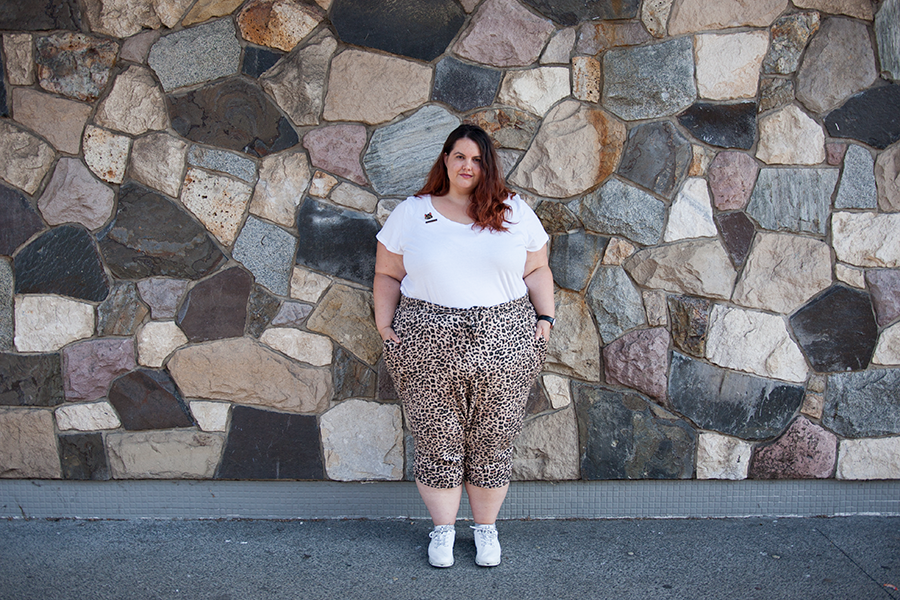 I love everything I purchased, but my dilemma now is that these leopard print pants really aren't practical as they are. If I wear them as full length trousers (which you can see at the top of this post), the waistband is really big on me, even with a tee tucked in. If I wear them as cropped trousers, which is what they're meant to be and I think they look super cute, the legs fall down because my calves are too small to hold them up (literally the only time in my life I've had that problem) and the waist is still big. I could alter the waist and possibly the bottoms, but I don't have the skill for that and I'm not sure if that would work well with the style of the pants. If we had a Torrid store here or shipping was more affordable then I'd probably just buy the next size down, but I'm hesitant to do that as I'm not sure that the size 4 would fit my thighs (making that an expensive risk). Oh the dilemma! If anyone has any ideas to help me make these work please let me know!
How do you feel about bralettes?
Love 'em, never tried them, or find they just don't work for you?
Posts may contain affiliate links. If you purchase a product through an affiliate link, your cost will be the same but This is Meagan Kerr will automatically receive a small commission. Your support is greatly appreciated and helps us spread our message!