Brought to you by Warehouse Money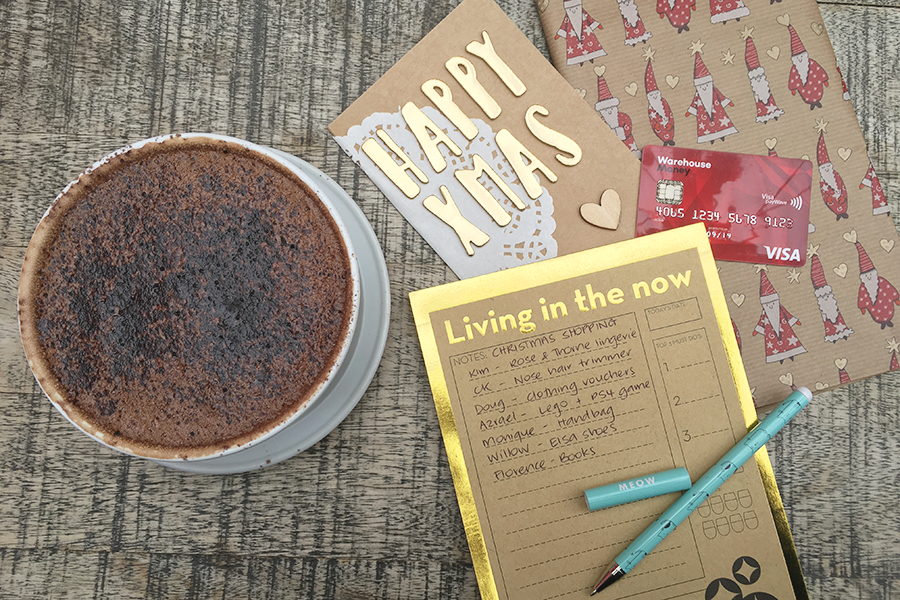 Are you one of those people who leaves their Christmas shopping until the last minute? Every year I hear people talking about how stressed they get shopping for the holidays, so I wanted to take a moment to share a few of my tips for stress free Christmas shopping that will help you keep your cool these holidays.
MAKE A PLAN
Planning is my biggest tip, and one that will be your biggest saviour. Make a list of who you're shopping for and what you're buying for them before you start shopping – that way you'll know exactly what you need to get so you're not wandering aimlessly around the mall!
SHOP AROUND
Make sure you're shopping smart – before you hit the shops, jump online and compare prices. See who has sales on when and find the best bargains. Take note of special cardholder and member days because you might be able to grab some great bargains that way – for example, I have a Warehouse Money Visa Card that gives me a 5% discount when I shop in store or online at The Warehouse. I've been given a heads up that there will be discount days where Warehouse Money cardholders can get 20% off their purchases, which is a huge saving! I'm making sure I have planned out everything I want to pick up from The Warehouse so when that discount day pops up I can grab everything I need in one go.
Another bonus of using your Warehouse Money Visa Card this Christmas – if you spend $500 dollars online and in-store over the period of 10 November to 31 December, you'll get a $50 Gift Card sent to you that you can then put towards the post-Christmas/New Year sales. Check and check – shop smart babes!
TAKE NOTES
If you shop for a number of people, make sure you keep track of what you're buying for them so you don't repeat your gifts next Christmas (or birthday!). My mother did this when I was growing up, because we have a large extended family, and it was great for making sure that people didn't get the same gift two years running.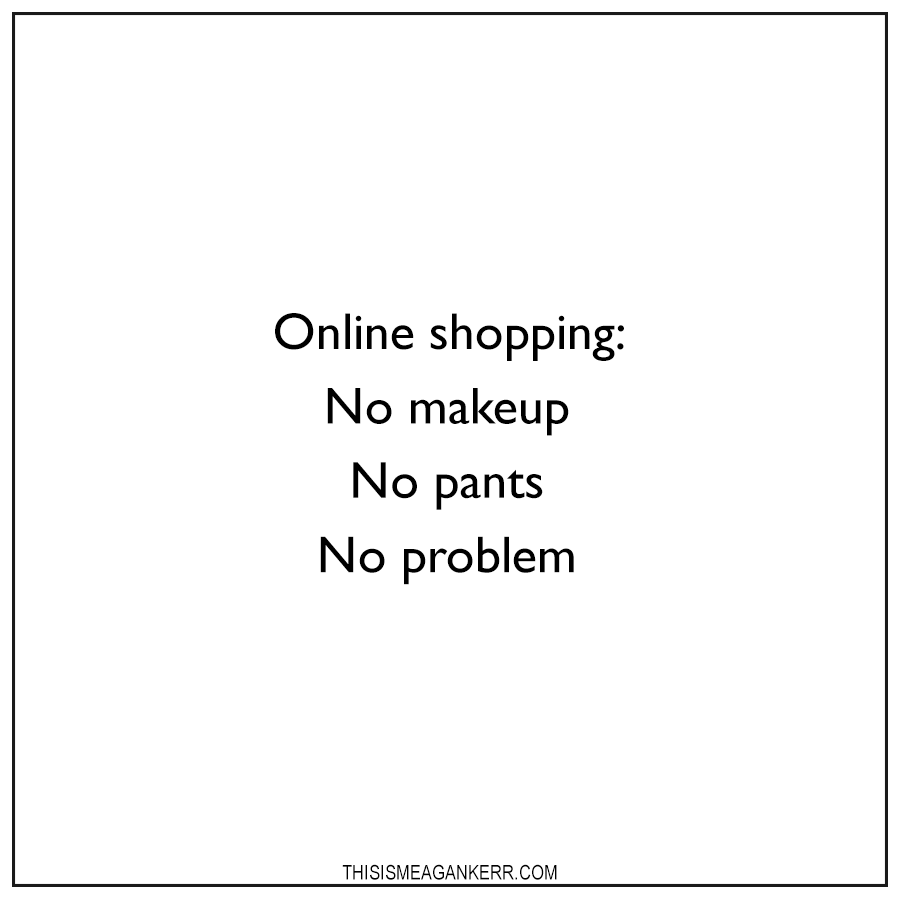 SHOP ONLINE
The best way of avoiding crowds and carparks is to shop online. You can do it in the middle of the night (shout out to the parents who are getting up to feed their bubbas and doing a spot of online shopping!) and you don't need to put on pants. Basically, online shopping is where it's at! Check for things like special online discounts and free online delivery (The Warehouse has free online delivery for Warehouse Money Visa Card holders from 10 November – 31 December, bonus!). Make sure you allow enough time for for your parcels to arrive – many websites will have a "must order before" date to make sure your goodies arrive in time.
THE EARLY BIRD CATCHES THE WORM
I'm the first to admit that I hate early starts, but when it comes to nabbing a good shopping bargain I am prepared to sacrifice a bit of sleep. One thing I learned from my dad (who always leaves his shopping until Christmas Eve), is that if you get up early and go as soon as the shops open, they tend to be a bit quieter. It also means you have a better chance of getting a carpark!
PLAN YOUR TRIP
Speaking of carparks, one of the most frustrating things for me when it comes to Christmas shopping is all the time spent driving around trying to find a carpark. Either leave the car at home and use public transport (make sure you have a plan to get all of your parcels home!) or carpool with friends or family. Bonus points if you can convince someone to drop you off and pick you up!
Are you a last minute shopper or do you have everything wrapped and ready?
Share your tips for stress free Christmas shopping below

This post was brought to you by Warehouse Money. Please support the brands that support this blog