Brought to you by Dermalogica
I was pretty lucky when I was a teenager – I had good skin and didn't get many pimples. For me, my skin issues came later. In my 20's my complexion was all over the place – sometimes it was dry, sometimes it was oily, and I had lots of breakouts. There have been times when I haven't wanted to leave the house because of how my face look; I started wearing makeup to cover up my blemishes, and unsurprisingly that didn't make it any better!
In my 30's I'm still getting breakouts that make me feel self conscious, so my goal is to get to a point where my skin doesn't need covering up because it's clear and bright. I have tried various products over the last few years, some supermarket brands and some high end. There have been some that have worked well for a while, but they have never quite gotten my compl to where I want it to be.
A couple of years ago I was introduced to Dermalogica when I was asked to review their Multi-Active Toner for a website I was writing for. It made a real difference to my skin, and since then I've tried a few of their products and loved them.
Recently I saw a Dermalogica Skin Therapist to get Face Mapped. That's where the therapist looks at your skin zone by zone to figure out what's going on with it, then provides you with a personalised recommendation with the products most suitable for your skin.. Having this personalised plan for my skin rather than choosing products based on whether I think I need hydrating or anti-ageing or sensitive products is a much better approach, because it's tailored to what I need.
A lot of the products I was prescribed were ones that I've either used in the past or was currently using, so it's good to know that I was on the right track. I was also prescribed a few new ones – I'll let you know how I get on with those.
My previous skincare routine was pretty basic – wiping off my makeup with micellar water or a makeup wipe, then applying an oil. Sometimes I'd exfoliate and face masks made the occasional appearance when I wanted a treat. It might seem like this is a really complicated routine in comparison, but now I've been doing it for a few weeks it's become routine and I'm pretty quick at it. If it's what my face needs, that means that I'm saving the time I would have spent covering my face in primer, foundation and concealer!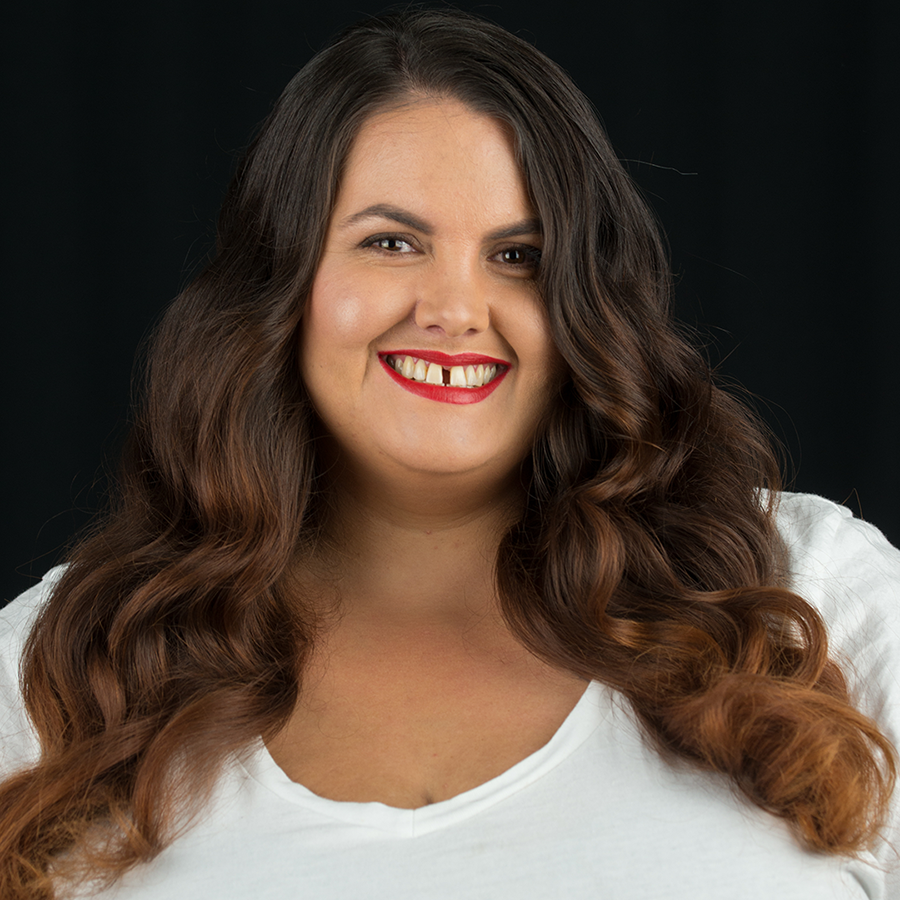 Even though my goal is to have clear skin, I still like wearing makeup for fun. You might remember seeing some behind the scenes photos of me at a photoshoot a few weeks ago – that was for this interview with Dermalogica. Check it out to see what I look for in skincare, what my beauty essentials are and the best piece of advice I've ever received (thanks Dad!).
If you want to get Face Mapped to see what's happening with your skin, head in store to see a Dermalogica skin therapist – you can find your nearest store here.

What's your skin goal?
Let me know about it in the comments below


This post was brought to you by Dermalogica. Please support the brands that support this blog