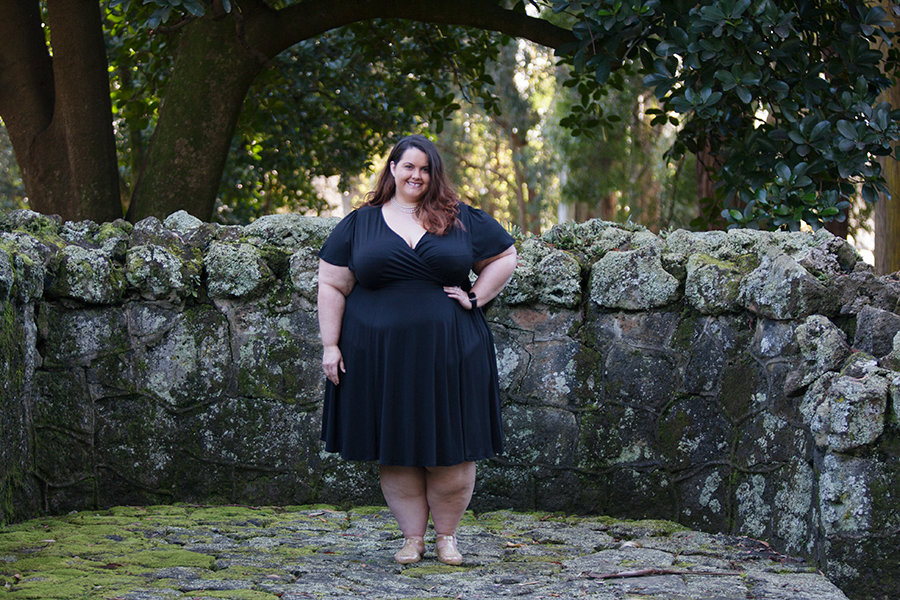 I've seen so many people rocking Lady Voluptuous Lyra dresses that I knew this was a style I had to try for myself. Everyone I've seen wearing one has looked bloody amazing no matter what size or shape they are, which to me is a sign of an amazing design.
The fabric is super stretchy and lightweight, making it the perfect dress to wear in summer. The dress is a faux wrap style – it crosses over at the bust like a wrap dress, but the bottom half is a full skirt. This is my preferred style of wrap dress, because I don't have to worry about the dress falling open or getting caught by the wind (would you believe that had happened to me a number of occasions, all at the most inconvenient times!). There is an attached sash/belt at the waist that, as you'll be able to see, I've tied in the back this time but you can also tie it in the front because it's quite long. The sleeves are quite floaty, they are a very generous fit, so even if you have big arms like me they're still comfortable and look pretty and fluttery. Needless to say, I'm a convert.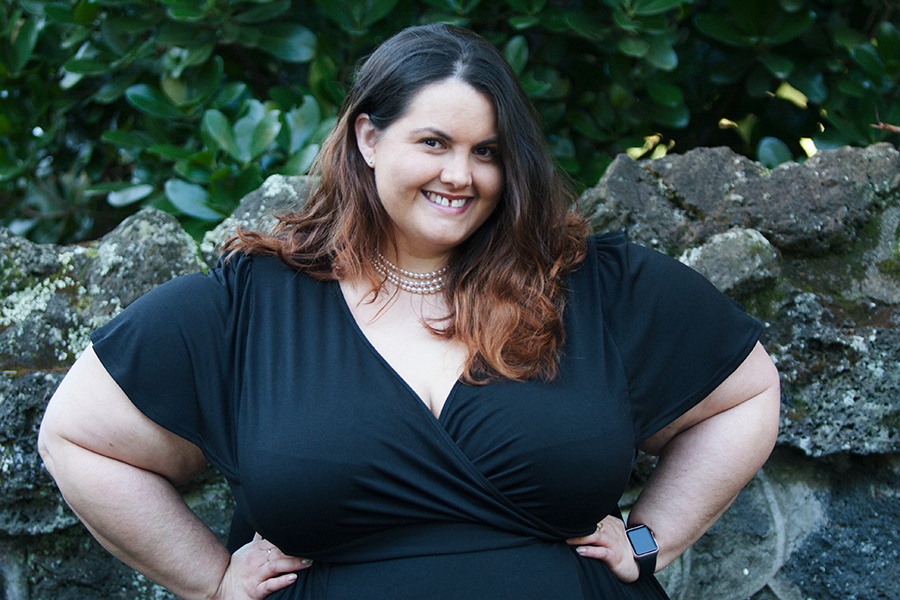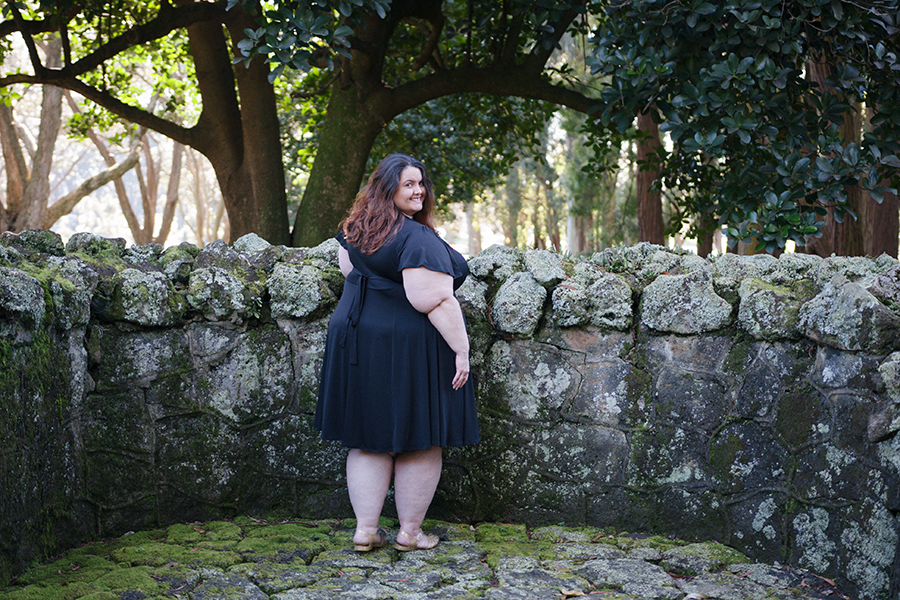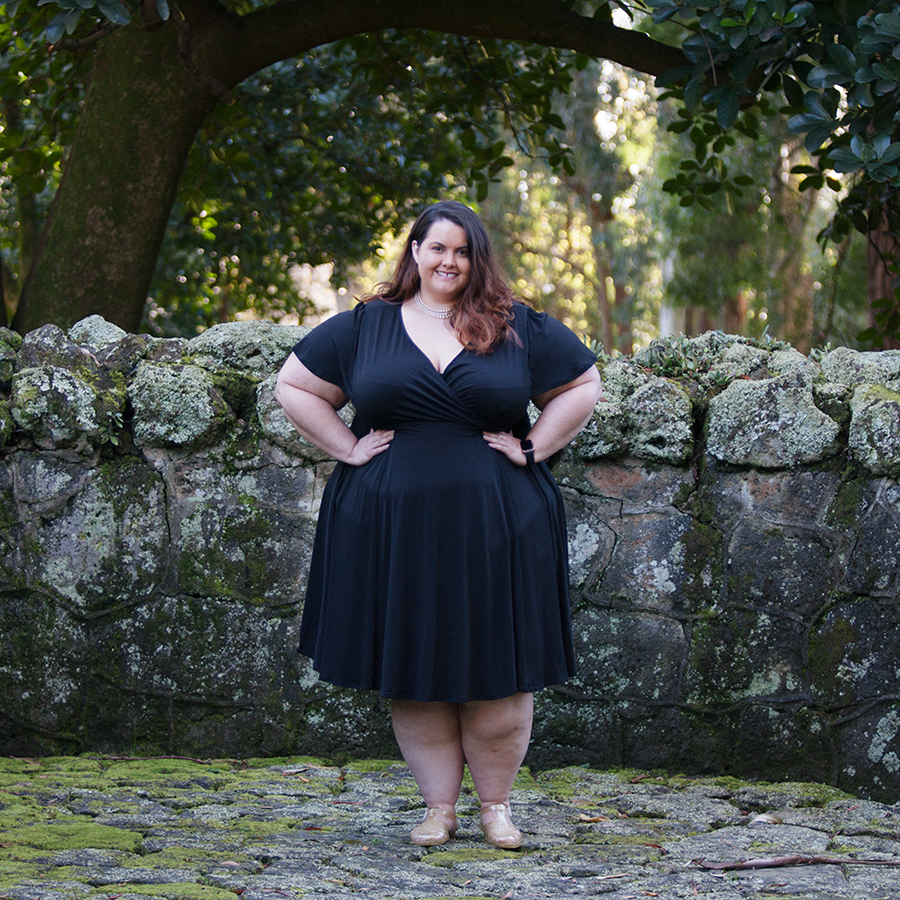 By the way, in case you've never encountered Lady Voluptuous before, it's a plus size vintage reproduction clothing line by the brand Lady V London in collaboration with blogger babe Georgina Horne (from Fuller Figure, Fuller Bust). They stock sizes 16-32 and so many people rave about them (including me now!) that they're well worth checking out. In New Zealand, you'll find them stocked at Two Lippy Ladies (which is where my dress came from).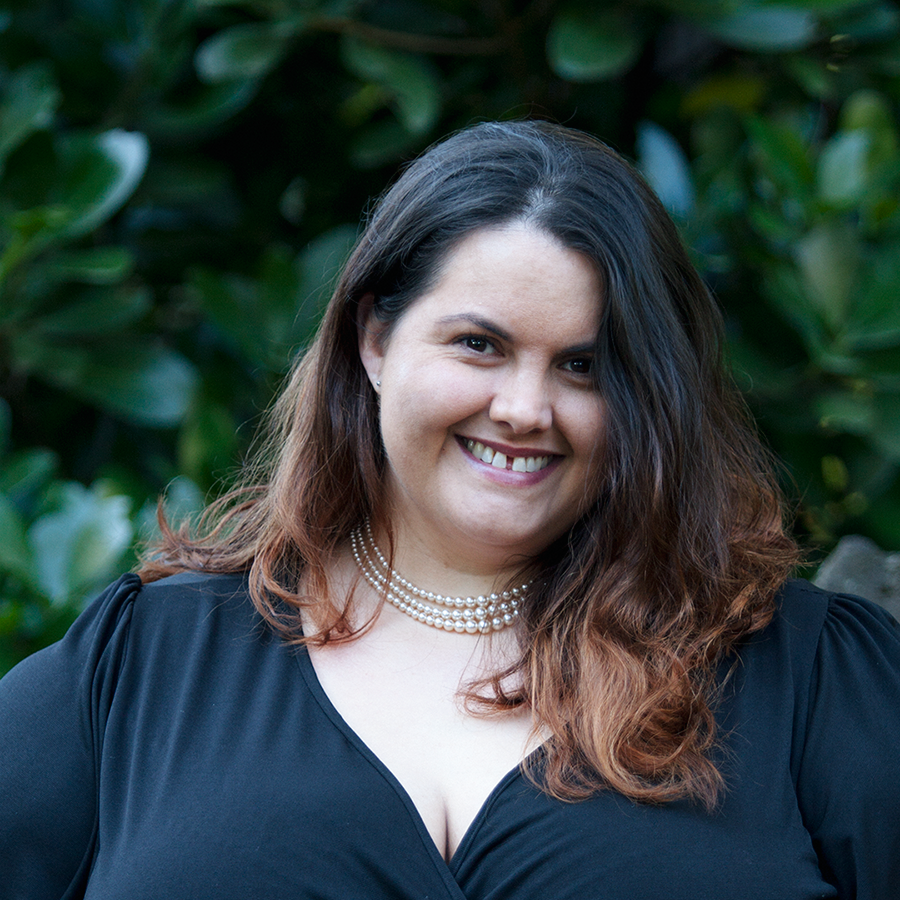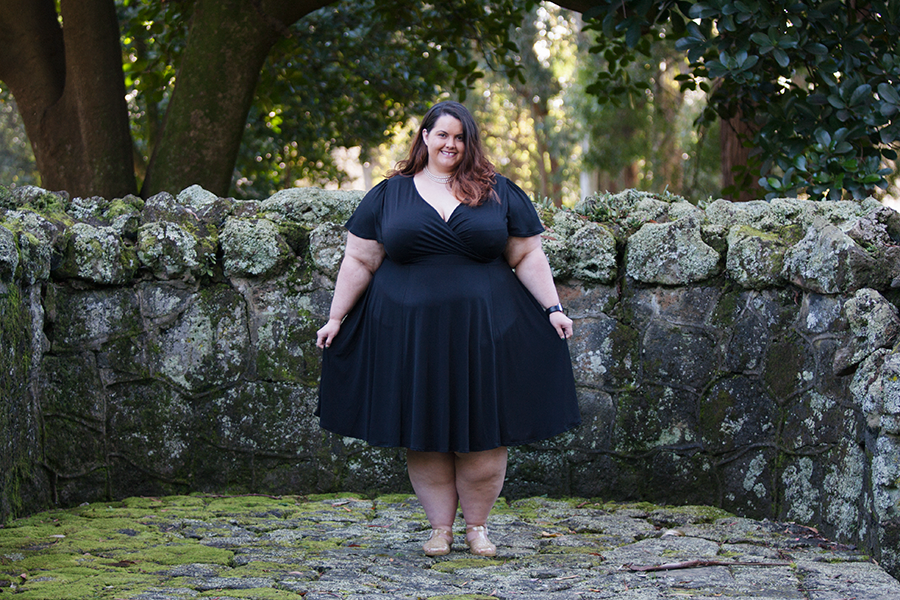 While the Lady Voluptuous Lyra comes in a whole bunch of gorgeous prints, I decided that my first foray into the style should be all in black. There were two main reasons for this – firstly, I wear a lot of black, because it's super versatile and fits easily into my wardrobe. Secondly, I found it SO hard to choose because there are so many great prints! This may be my first Lyra but it certainly won't be the last – I just need to decide what print I want! If they put out one in leopard print I will be all over that!
Have you tried a Lyra dress?

Meagan wears:
Lady Voluptuous Lyra Dress from Two Lippy Ladies (gifted, 26/28)
Sun Jellies Sandals from Two Lippy Ladies (UK6)
Photos: Ambient Light Photography