Oh hi there June Favourites! I'm not sure how we suddenly managed to speed through half the year, but we have – winter is officially here, frost and all, and I have some awesome things to share with you – boots and books and beauty bits, oh my!
Items Mentioned In The Video:
• ECOYA French Pear Mini Reed Diffuser (available in August)
• Eco by Sonya Coconut Deodorant
• Simply Essential F2 Round Top Kabuki Brush
• Lake Road Lavender Heel Balm – enter to win that and other goodies here
• Limited Edition Lecester Leather Dress Boots (Men's 6) from Number One Shoes find out more about why I chose them here
• Kindle Paperwhite (which I know is a bit shocking for me but I have good reasons!)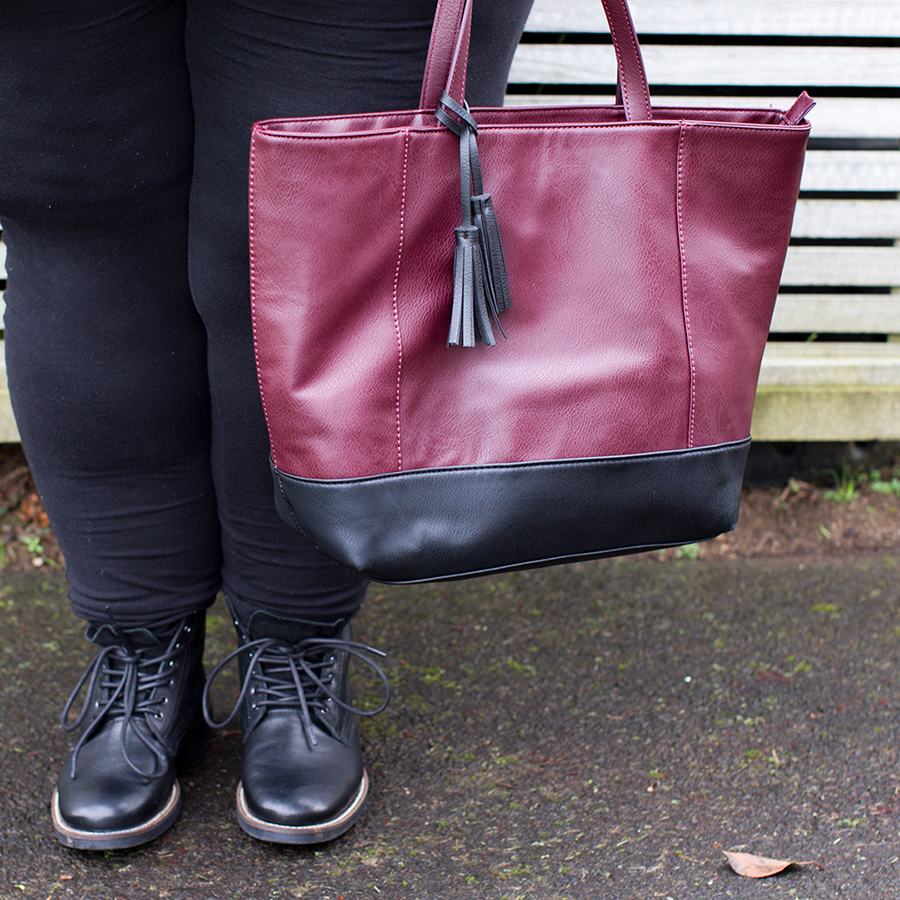 Yep, it's true – I'm heading to Melbourne! Stay tuned next week to find out when I'm coming and what I'll be getting up to while I'm there – I'll have all the details for you mid-week!
If you want me to make more videos, make sure you subscribe to my YouTube channel and leave me a comment about what kind of videos you'd like to see.
What new discoveries did you make in June?
Let me know your must-read Kindle recommendations


Disclaimer: Some of these items were sent to me as PR samples but all opinions are (as always) my own.