Brought to you by Warehouse Money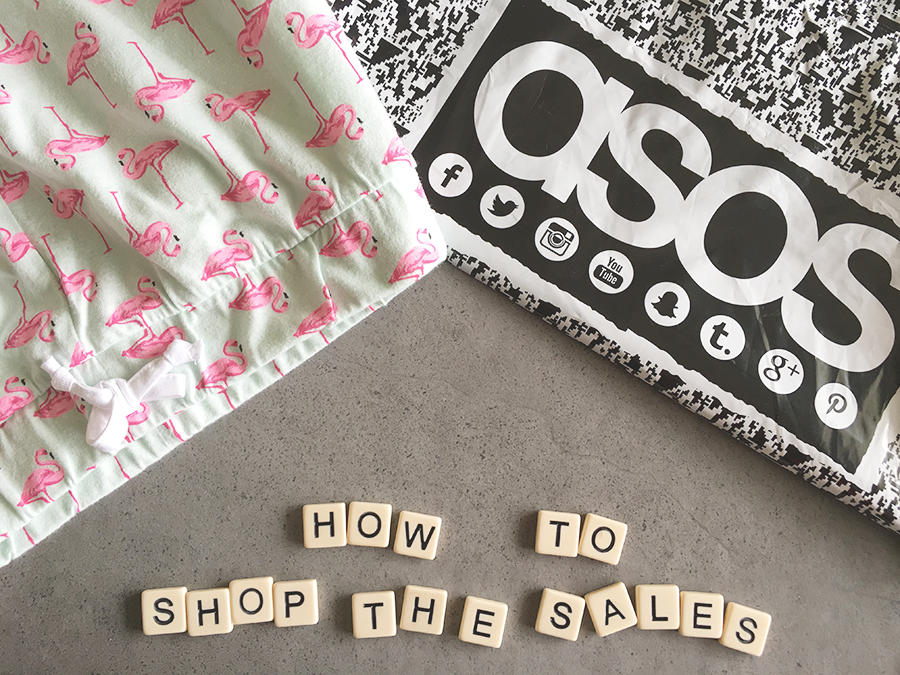 I am the first to admit that I am a girl who loves a good bargain, and this time of year is prime time for sales, with big ones around Black Friday in November, Boxing Day in December and New Years Day in January. Christmas is in there too, which means plenty of bargains to be had where ever you turn. A lot of you mentioned feeling overwhelmed after the recent Black Friday sales, because there were so many options that you weren't sure where to start; so I thought I'd share a few of the tips on how to shop the sales that I've picked up over the years.
KNOW WHAT YOU WANT
Are you just browsing, or are you shopping for something in particular? Now is the time to get real – big sale days like Black Friday and Boxing Day are not really the times to browse. There are too many people, everyone seems to be in a rush and chances that you're going to miss out on what you want are pretty high (especially if you've found too-good-to-be-true bargain!). Instead, figure out what you want to buy ahead of time and make a list, otherwise you'll make a rookie mistake and end up with three striped tops that are pretty much identical to the one that's already in your wardrobe. Yes, I have actually done this! It also means that you are more likely to stick to your budget rather than buying things you don't really need just because they're on sale. Once again, I am speaking from experience (oops!).
First of all, I like to know what I want to buy (a plain white tee, some new pyjamas, a Christmas sweater, a jumpsuit, board games to play with my family and a new oven tray were on my shopping list). It's not enough to say "a white tee" though – you need to know the specifics like "a white size 4 v neck tee from Torrid" so when the sales starts you can grab it and head straight to the checkout. If you're near a store, pop in and try things on before sale time, and make sure you write those sizes down! If you're shopping online make sure you grab a measuring tape and take your measurements to get that great fit.
FIND THE BEST SALES
Make sure you're shopping smart – see who has sales on when and find the best bargains. Take note of cardholder and member specials because you might be able to grab some extra bargains that way. For example, I have a Warehouse Money Visa Card that gives me a 5% discount when I shop in store or online at The Warehouse, even on sale items, so basically I make a list of what I want to get from there and shop up a storm. Last week there was a one day only sale  – which they have quite frequently – where I managed to pick up the last few items I needed for Christmas gifts, and ended up saving 40% on my total purchase, bargain!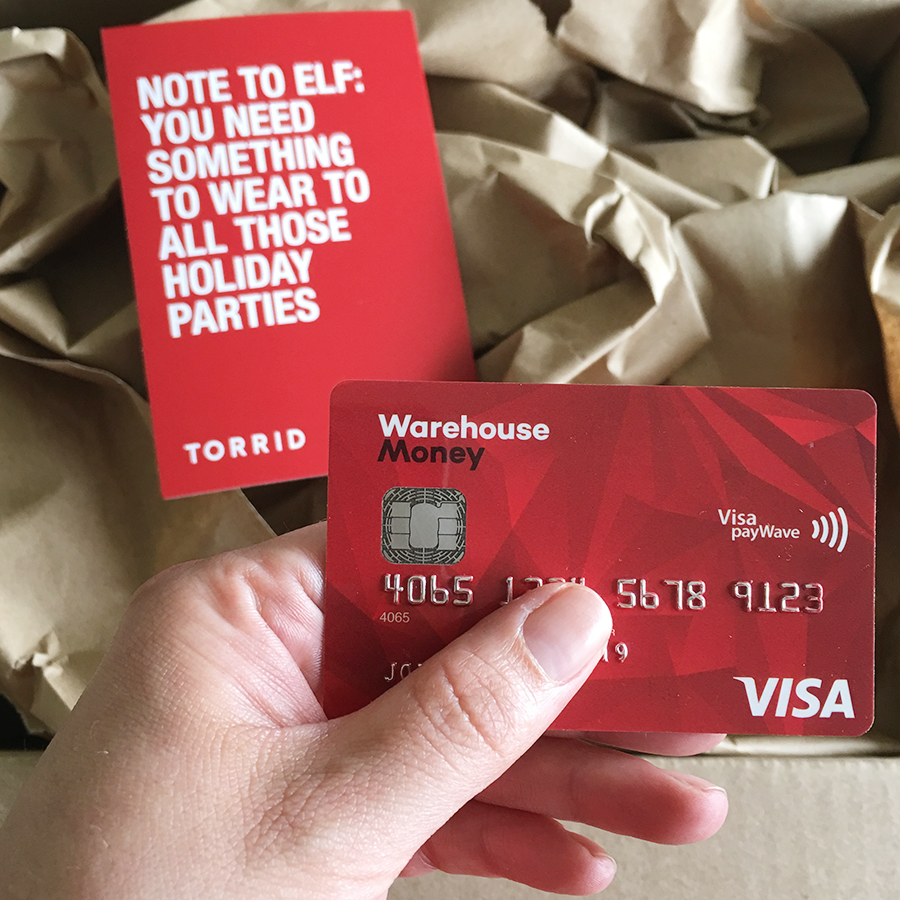 BE THERE WHEN THE STORE OPENS
Whether you're shopping in store or online, we all know that the early bird gets the worm. Starting out early means that you can easily get a carpark and there are less people around, plus there will be more stock available which means less chance of you missing out. If you're shopping online, make sure you double check what time the sales start and figure out what that is in your time zone. If you're wanting to shop at more than one place, figure out your priorities before you start to make sure you get the things that are your must haves first.
AVOID IN STORE QUEUES
Shopping online is not only the best way of avoiding crowds and carparks, but it often means that you get to nab some great bargains before they're gone. One of my favourite stores (Lush, I'm sure you've heard of it) has a great Boxing Day sale, and every year there are people queueing down the road to stock up on their lovely treats. I don't love the idea of lining up and then being jam packed in a store, I'd much rather my shopping experience is stress free; so while everyone else is standing in that queue I'm sitting in my pyjamas with my laptop, shopping online while drinking coffee. It's all over and done in under 15 minutes and I can get on with the rest of my day! Some places will also have special online only products or discounts and free online delivery. When your parcel arrives you get to open it and what do you know? It's a thoughtful gift from you to you, that you know you're going to love.
Do you shop the Boxing Day sales?
Share your tips for getting the best sale bargains below


This post was brought to you by Warehouse Money. Please support the brands that support this blog