Brought to you by Warehouse Money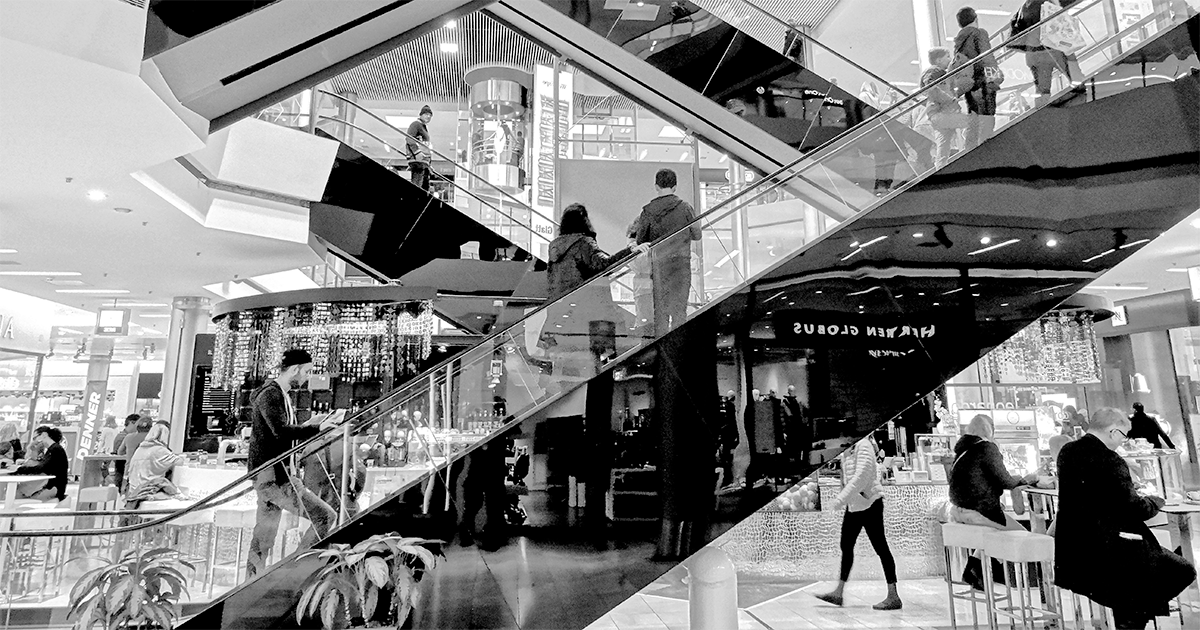 Talking about Frugal February has really got me thinking about how I can shop smarter, and make sure that when I am making a purchase it's something that I've put thought into and I'm getting the best possible bargain.
MAKE A SHOPPING BUDGET
No matter how much your income is, a budget is important so you can make sure you know how much money needs to go where, and when. For me, it's not just a case of this much for bills and the rest is for shopping, I make sure I allocate funds for my wardrobe. I've been doing this for years, because while I was a student I didn't have a whole lot of money, and being able to buy the clothes I wanted was (and still is) a priority for me. It doesn't have to be a whole lot of money that you set aside, even just a small amount each week can add up. I've got a separate savings account for mine (yes, really), but you can use a change jar or whatever works best for you.
CONSIDER COST PER WEAR
One thing you'll notice when you look at my wardrobe is that there are some things that are inexpensive and there are some that are a lot more pricey. Those things that cost more were definitely an investment, but I wear them so often that I am getting a lot of value from them. Plus the fact that they are well made, and made from good quality fabric means they are going to last me longer.
MAKE A LIST OF WHAT YOU NEED
Y'all know how I feel about lists! Once you've sorted through your wardrobe, keep a running list somewhere (inside your wardrobe door, in your planner, on your phone – wherever works for you) of exactly what pieces you want to add in. Knowing what you want to add to your closet will help you to keep an eye out for those items, and hopefully resist the temptation to impulse buy other things in the meantime.
USE YOUR CREDIT CARDS WISELY
I've got a Warehouse Money Visa Card that gives me an extra 5% discount when I shop at The Warehouse, so I make sure I use that card every single time I'm shopping there – even if I'm just buying coat hangers! A gal's gotta make the most of those bargains, right? I also make sure I keep an eye out for any other cardholder promotions they might be running – they have a few promotions on at the moment, including giving Warehouse Money Visa Cardholders a 7.5% flat discount on everything instead of 5% at The Warehouse, until March 5th.
By taking advantage of promotions and shopping in places that give you extra discounts or offers, you can get more bang for your buck. Easy peasy!
SHOP THE SALES
This is a no brainer – make the most of the sales. One of the benefits of being in the Southern Hemisphere and shopping online with stores in the Northern Hemisphere is the sales – when they put all their winter items on clearance it's a great time for us to buy coats and boots as we head into cooler weather; and when their summer sales are on we can grab swimsuits and summer dresses.
Do you have any tips for shopping smarter?
Share them with us below

This post was brought to you by Warehouse Money. Please support the brands that support this blog