Brought to you by Marzena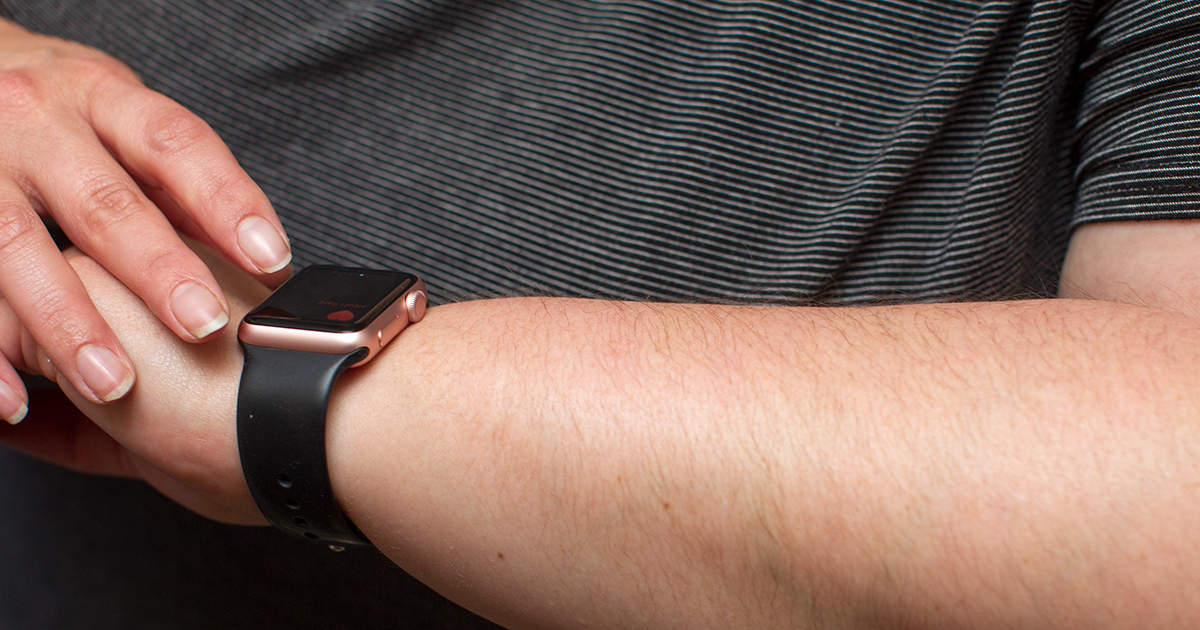 When I first started shaving my legs and underarms as a teenager it was definitely because that's what seemed to be expected of me as a woman. If I didn't, I got teased at school when I got changed for gym class. There was a few years in my 20's where I grew out my underarm hair and didn't care whether guys preferred a full bush or none at all, but now I choose to remove my hair because my genes have seen me blessed with thick dark hair that I find itchy and irritating for my skin. I still don't care if guys prefer a full bush or not.
I get asked about hair removal way more than I expected to as a style blogger, so I thought it was about time I shared a few of my own experiences with different methods of hair removal and answered a few of your questions.
WAXING
You can pretty much wax any hair you want to remove, and I think I've had almost everything waxed that I can have waxed at some point in my life. I think that the best part of waxing is that it removes the entire hair so it takes longer for it to grow back than with shaving. When it comes to waxing you've got two options – you can do it yourself or you can head to a salon to get it done.
Do it yourself
I'm a firm believer that if I can save money by doing something myself, then I will at least give it a go. I know my limitations though, so when it comes to waxing I tend to stick to areas that I can easily reach and have little to no chance of screwing up. Legs, arms and possibly underarms. Legs are by far the easiest because you can hold the skin taut when pulling off the wax strip (something that's very hard to do on your own arms). I've tried a number of different kinds of at home wax, and think that the Marzena wax strips are the easiest to use because they're not as messy or fiddly as other methods I've tried.
The Marzena wax strips come with the right amount of wax already sandwiched between two strips of backing paper (hurray, no more guesswork or dripping wax on the counter!). All you need to do is warm them between your hands for 5-10 seconds to get a good wax consistency that will stick (this is super important!), then when you're ready to go, peel the strips apart and BAM! You've got two strips ready to go. Once you've finished waxing, clean up is a breeze – the strips come with handy wipes to clean any residue off your skin! The only downside to waxing for me is that no matter what kind of wax I use on any part of my body, I have a mild histamine reaction to having the hair ripped out and it gives me red spots on the area being waxed red for an hour or so after.
Leave it to the professionals
I get my brows done by a professional because I can get them tinted at the same time and past experience has taught me that I should not be in charge of my own brows. I also get my upper lip waxed while I'm there, and get a brazillian wax. Some people have mentioned that they are a bit nervous about getting a bikini wax or a brazillian because they're bigger, but don't be – beauty therapists see hundreds of women with different shaped bodies! I've had good experiences and bad ones when it comes it beauty therapists, and I think that the best way to get a good one is to ask friends for their recommendations.
PRO TIP: When getting your upper lip waxed, push your tongue between your teeth and up inside your lip to help hold the skin taut. This will give you better results and I find that it hurts less.
PLUCKING
I think that plucking should only be used on small areas or to tidy up stray hairs after waxing. Plucking is perfect for doing your brows (if you can be trusted not to overpluck, unlike me) or getting rid of those stray chin hairs.
SHAVING
Shaving is my least favourite method of hair removal and for the most part I can't be bothered because I find that you need to do it more often and I always seem to miss spots! I shave my legs because I hate getting them waxed (for me it's the most painful body part to wax, everyone's pain tolerance is different), but now that I've tried Marzena's hair removal lotion I'm going to start using that on my legs instead.
PRO TIP: Shave your legs after soaking in the bath or shower for a few minutes. This helps to soften the hair and open up hair follicles, leaving you with a better shave.
EPILATING
If you've never used an epilator, it's a small electrical device that pulls out your hair in a way that is similar to waxing. It doesn't remove that top layer of skin in the same way that waxing does, so it's not quite as painful as waxing. You can see my experience using an epilator here.

LASER HAIR REMOVAL
This has a higher short term cost but is really worth it in the long run if you want something more permanent. I have had a few sessions done on my underarms and love the result – where I used to have thick dark hair that irritated my skin, I now have much sparser growth and could happily live with this smaller amount of hair! One day (when budget allows), I'm going to get other areas lasered as well because it's a good long term option.
One of my biggest concerns about having laser treatments done was pain, but the place I had my treatments done used a machine that blew cold air on the area that was being treated and I found that made it not hurt so much. I did get the therapist to do a bit without the cold air (for research purposes, of course) and I can confirm that it hurt like heck and I would never do it without the cold air again.
PRO TIP: Laser hair removal is best suited to darker hair and lighter skin. Make sure you have a chat to your therapist about whether laser would be suitable for you.
HAIR REMOVAL LOTION
I have had some good and some bad experiences with hair removal lotions. I've tried creams that smelled really bad and some that didn't really work; and I've tried ones that work like a dream and some that have irritated my skin. One of the best things about hair removal lotion is that it's quick and easy, and you don't run the risk of nicks, bumps or cuts.
I recently tried the sensitive hair remover lotion from Marzena, which is designed especially for the face, bikini line, and underarms (all those sensitive spots!). It also contains ingredients that help to inhibit the growth of body hair, so you'll be hair free for longer – definitely a selling point for me! I tried it out on my arm so I could show you how it works (you're not getting to see me try it on my bikini line, it's just not happening) and was really impressed at how little time it took – less than a minute to apply, three minutes to do it's thing and then less than a minute to clean off. The best part is that there was absolutely no irritation to my skin! I'm so happy with how this worked that I'm going to start using it on my upper lip instead of waxing, and on my legs instead of shaving.
PRO TIP: Washing this off in the shower is infinitely easier than doing it over the sink (especially if you're doing your legs) – they even have a special version that can be applied in the shower if that's your jam!
MY VERDICT
I have always preferred waxing on most areas of my body because the results last longer, so when the team at Marzena offered me the chance to try their products I initially gravitated towards different kinds of waxing. I was surprised to learn that I actually preferred the hair removal cream for at home – I'm now going to be using this on my upper lip, arms and legs instead of the waxing and shaving I was doing before. I'm still going to be seeing a professional to get my brows and brazillian waxing done though – I'm not ready to go those alone.
Do you have a preferred method of hair removal?

This post was brought to you by Marzena. Please support the brands that support this blog