Guys, it's November. You know what that means? Christmas is seriously sneaking up on us! If you head in to your local mall, you'll see hints of Christmas everywhere and I even saw a local place offering pre-orders for pine trees, so I've found some great Christmas season stuff to help get us all in the mood…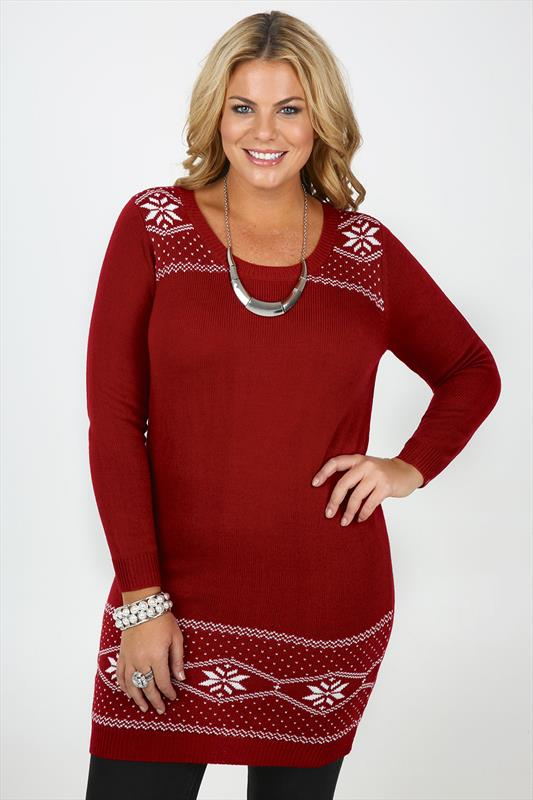 I've found a surprising number of amazing Christmas sweaters online recently – most of them are cheesy as heck, but that doesn't stop me from wanting one! This snowflake sweater is one of the least cheesy ones, and it's one I would totally wear! With the unseasonably cold weather we are having at the moment, this would be perfect to snuggle up in!
SHOP IT: Red Intarsia Snowflake Pattern Christmas Knitted Tunic, AUD $52.00 from Yours Clothing
UK retailer John Lewis (I think they're a department store) has released their Christmas advert and oh my gosh – it's a tear jerker! Check it out and let me know what you think! For the record, John Lewis also carries plus sizes and they ship to New Zealand – I was super excited to find a new store to peruse online thanks to that cute little penguin.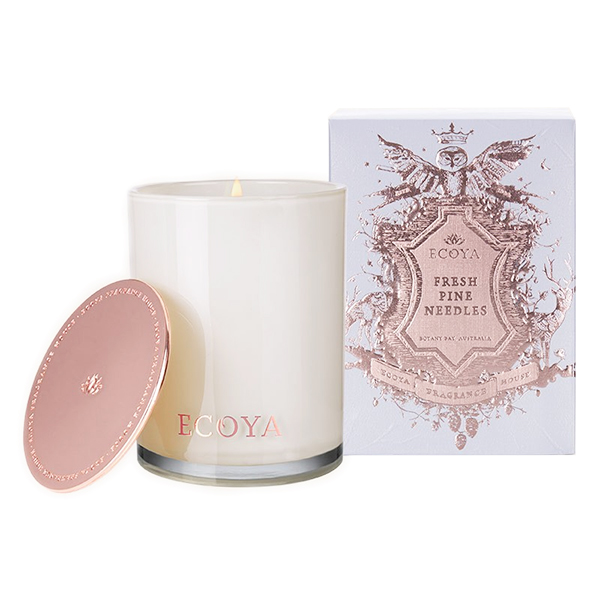 Ecoya has the most divine scented candles, and this pine needle one is just perfect for Christmas. I'm allergic to pine trees, but I love the smell of them and the memories they trigger, so this is a great candle for me. I have the mini version, and I'm going to start burning it on the 1st of December. I can't wait!
SHOP IT: Ecoya Madison Jar Candle Fresh Pine Needles, $49.95 and Ecoya Mini Metro Jar Candle Fresh Pine Needles, $24.95 from Redcurrent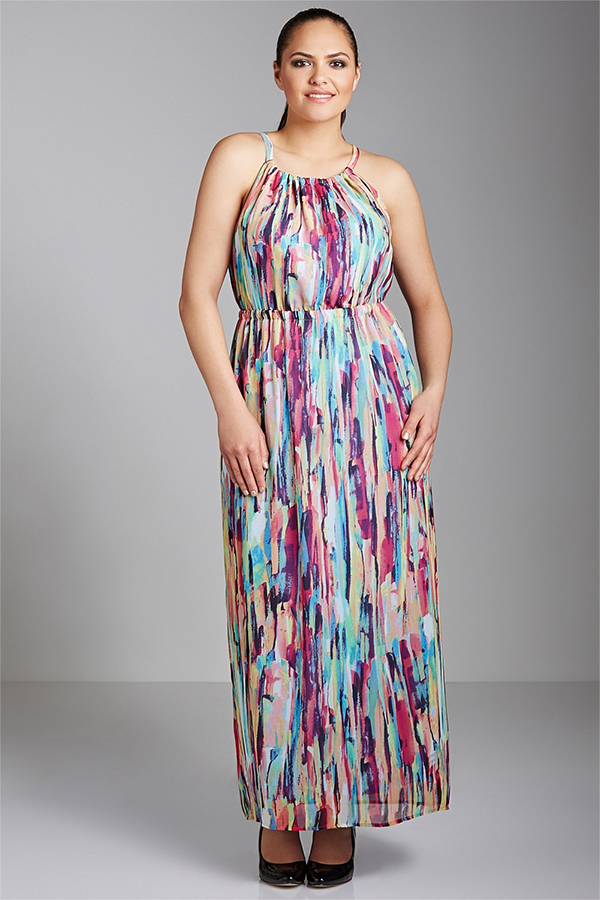 I'm keeping my fingers crossed that Christmas day is going to be hot, sunny and brilliant! Unlike last year, I will be staying in Auckland where (fingers crossed) it will be warm and lovely, and I can wear a beautiful Christmas dress. I'm loving the beautiful colours in this dress, and thinking that a maxi would be the perfect style to wear!
SHOP IT: Sara Cut-Away Maxi Dress, $159.99 from EziBuy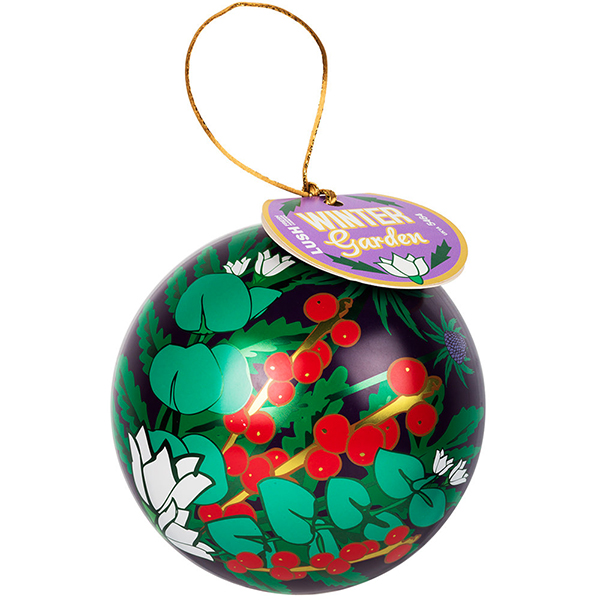 I'm pretty sure you already know how much I love Lush, and everything rose scented – they have a lovely Christmas gift called Winter Garden that's filled with delicious smelling delights including Rose Jam shower gel, Ro's Argan body conditioner, Sultana of soap, and a sample size of Helping Hands hand cream. This is one bauble I'd love to hang on my tree!
SHOP IT: Winter Garden, $39.90 from Lush Cosmetics
When do you start getting into the Christmas spirit?
xo Meagan