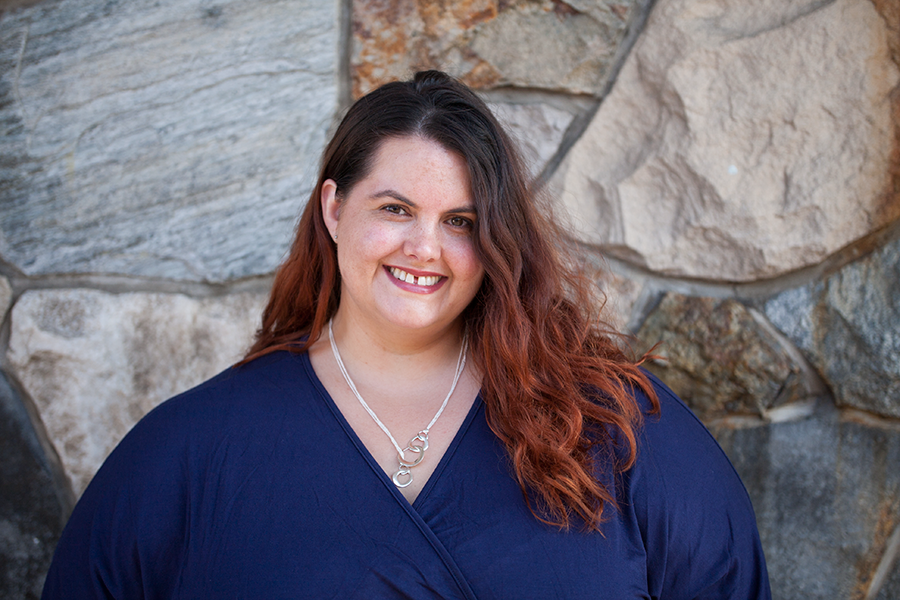 I've had lots of people asking me about shopping at Eloquii lately and I'd never shopped there before so I thought that the Black Friday sales would be a great time to check them out. They're usually quite pricey, so I've been waiting for just the right time and this is it!
Kimono Maxi Dress in Navy (26/28)
Button Detail Cropped Pant in Black (26)
Tiered Ruffle Sleeve Sweater in Heather Grey (26/28)
It turns out that the trousers I got are actually meant to be a cropped length. I thought I'd ordered a full length pair, but when I was putting together this post I read my order again and realised that once again I've bought trousers and they're way too long for me. Not a big deal though, I'm pretty used to having to hem my trousers, so I'll alter these a couple of inches.
I mentioned the Viola Fit in my video, but only briefly, so I wanted to tell you more about it. These are pieces that have been designed especially for people whose hip measurement is 1-2 sizes bigger than their bust measurement (you might know this as a pear shaped body). I know shopping can be a real challenge sometimes (especially when many designers only make clothes to fit hourglass shaped bodies), so I really appreciate that Eloquii is stepping up and making other options. When I made my order the pieces that I wanted to try in the Viola Fit had already sold out in my size, which is why I wasn't able to include any of them in my video. Hopefully next time I will be able to grab some! In the meantime, you can check out the Viola Fit range here.
Shipping took seven days and cost USD $29.50 which I thought was reasonable, and all in all I was very happy with my first Eloquii order. I will definitely be ordering from them again, but because they are on the higher end of the price range, it won't be for a wee while yet. My favourite piece is the maxi dress, I love the fit and how it feels on. I've already had so many compliments while wearing it and one woman who immediately went out and bought one for herself!
Have you shopped with Eloquii before?
Let me know which of the pieces I picked is your favourite.