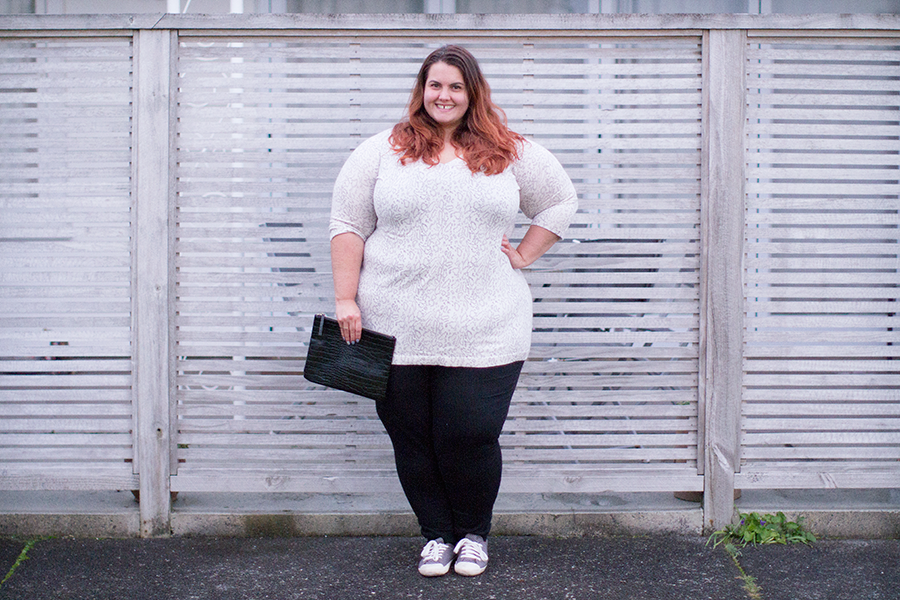 Last night, the boything and I went out on a date night to celebrate the end of Junk Free June. The Garden Shed is a new-ish bistro that's not far from where I live, and I had a lunch meeting there recently and thought the food was delicious so I wanted to share it with my love (and check out their dinner menu).
It's gotten pretty cold lately so I was really glad when my order from Autograph turned up just in time for our dinner date – I nabbed a knit tunic for a sweet bargain through Brands Exclusive and it was just what I needed to keep me warm.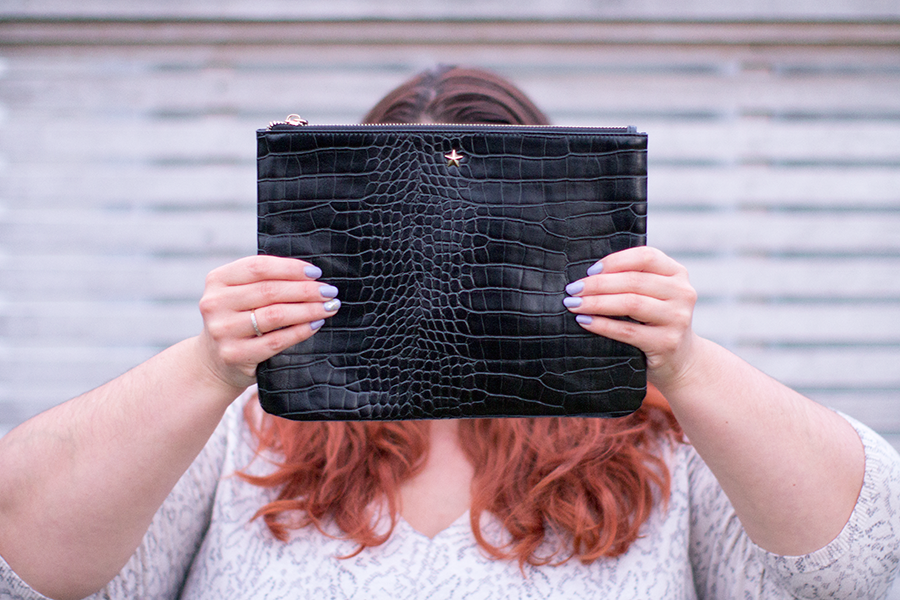 The Garden Shed is definitely a place you're going to have to check out if you're nearby – the food and service were amazing. We ordered a bunch of different dishes and shared them (it's the best way to make sure you try as many things as possible). The boything and I agreed that the Maple Pork Belly Bites were the best thing on the menu, which you can check out here, and you can see my full review on Zomato. Would we go back? Heck yes we would – maybe for brunch next time, because their weekend brunch menu looks amazing.
Have you visited The Garden Shed before?
What's your favourite thing on the menu?


Meagan wears:
Snake Print Knit Tunic from Autograph (XL)
Sara Jeggings from EziBuy (26)
Next Baseball Pumps from EziBuy (9)
Next Faux Animal Skin Clutch from EziBuy
Disclaimer: We were hosted by The Garden Shed for dinner, but as always all thoughts are my own.