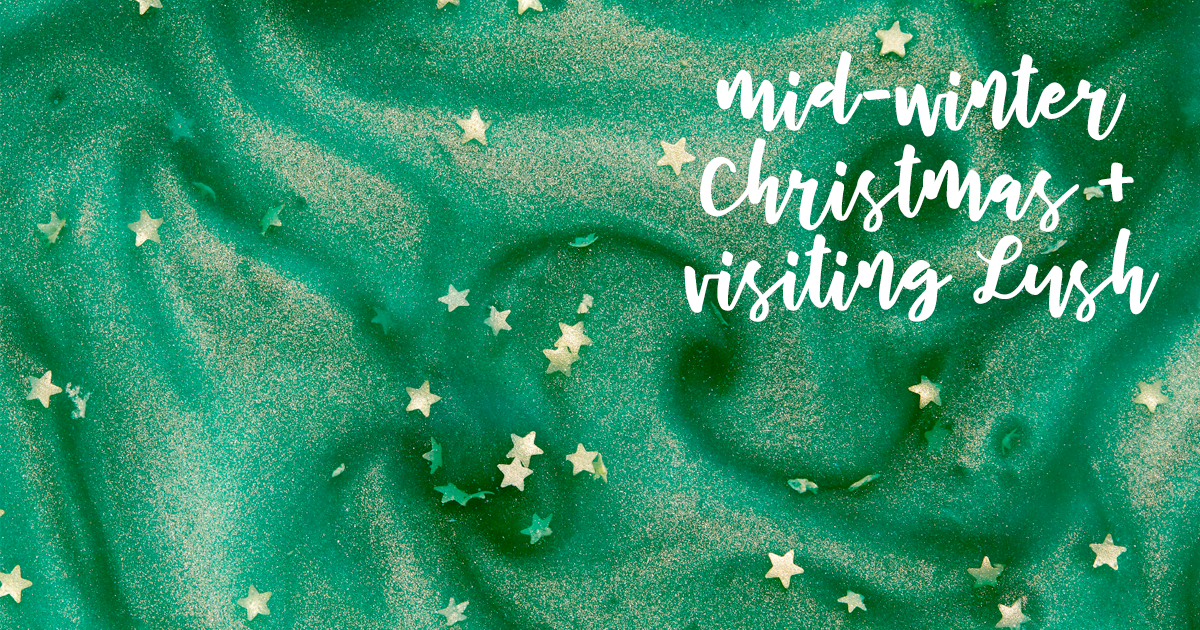 Thanks to living in the southern hemisphere where winter is in the middle of the year and we celebrate Christmas in summer, some people celebrate a mid-winter Christmas as well (um hello, do we need an excuse for Christmas dinner and mulled wine at two times of the year?!). There are a lot of companies that get on board with this, and my personal fave is Lush because it means we get some of the much loved Christmas treats in the middle of the year as well. Hurray! I went in to check out the new Queen Street flagship store and have a few of the Christmas in July treats that I wanted to show you as well. Bring on all the goodness.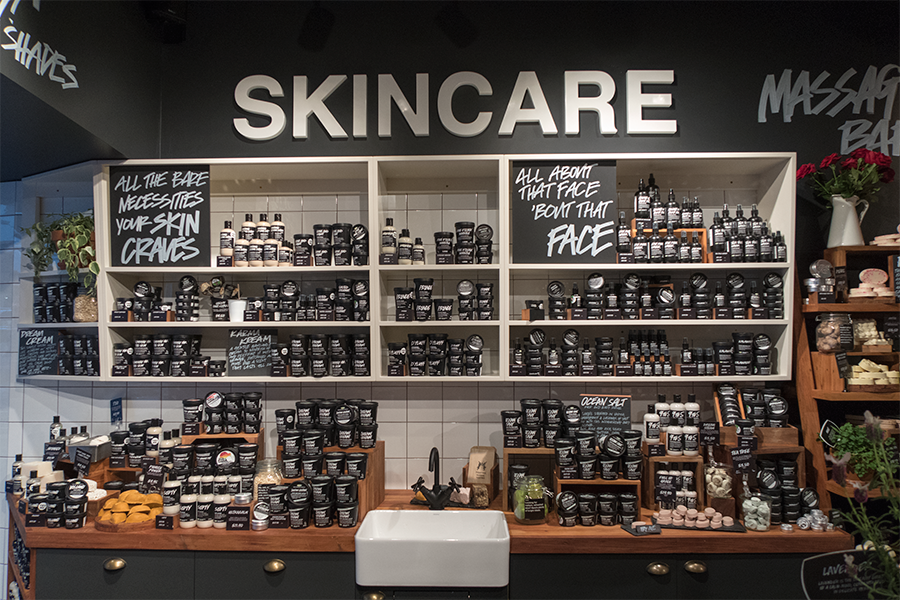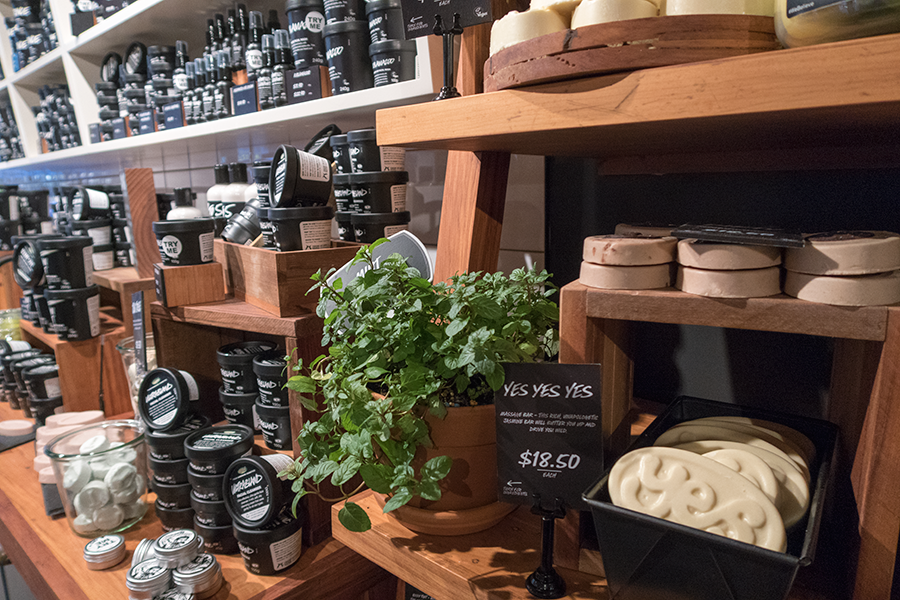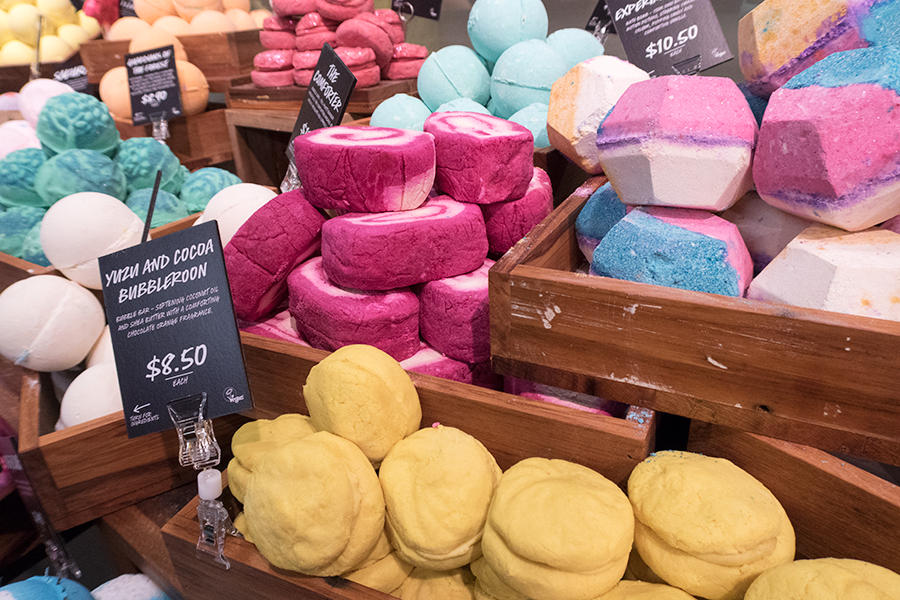 The Lush limited edition Christmas in July collection will be available in Lush stores and online from 1st-19th July 2017. The collection (including cult favourites like Snow Fairy, Rose Jam and Lord of Misrule) is already selling out fast so make sure you check in with your local store if you can't find your fave online.
The goodies I showed in my video were:
Golden Wonder Bath Bomb
Shoot For The Stars Bath Bomb
Rose Jam Shower Gel (available instore)
Twilight Shower Gel (available instore)
Sleepy Body Lotion
Don't Look At Me Face Mask
Will you be picking up any midwinter Christmas treats?

Lush is one of my very supportive blog partners, and the items featured in this video were gifted to me. As always, all opinions are my own.