Today's post is an extremely exciting one for me – it's something that's been in the works for a few months now, but today is the day my dream becomes a reality.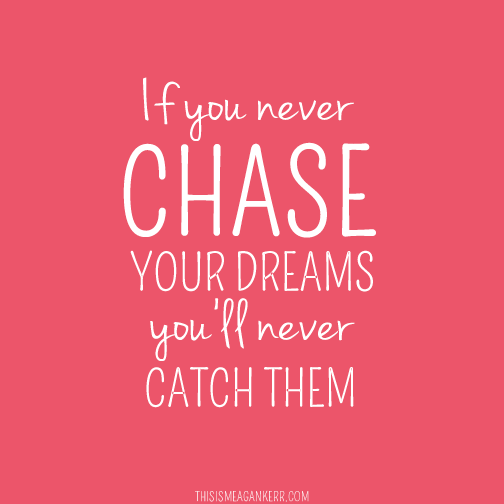 When I finished my design and visual degree at the end of 2013, I knew that I wanted to be a full time blogger. I took on some short term work that ended up being a lot longer than I intended (you can't blame a gal for getting comfortable with a regular pay cheque to spend on shoes!), and spent all of my spare time blogging, talking to other amazing bloggers, and learning about the business side of blogging.
In July this year, I decided that I was ready to put my money where my mouth was and get ready to leave the safety of my full time job behind. I started working with an agency that connects bloggers with brands, on a plan to make this a viable career. After all, a girl can't live on lipstick alone!
On Friday I finished up my admin/digital media assistant role, and as of today I am officially a professional blogger. Well let's be honest, I've been a professional blogger for a long time, but now this is my full time job.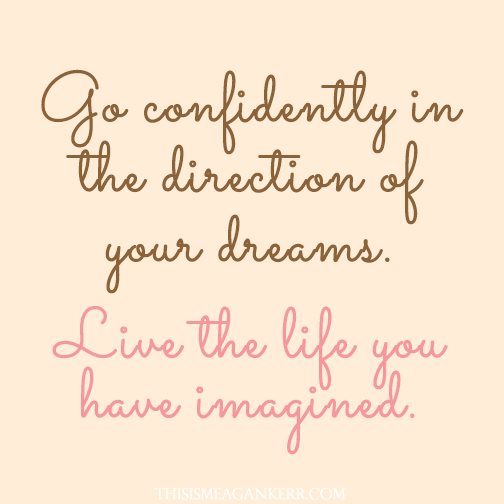 Are you selling out? Not at all! In the same way that anyone else gets paid to do their job, I'll be getting paid for doing mine. Sometimes people send me clothes and products for review, and sometimes (but not always) I receive compensation for my posts. I will never accept a product for review or work with a brand that I wouldn't personally endorse, and I promise to give you my honest opinion at all times. I'll keep writing about the things I love, and the things I think you'll love. I will always mark sponsored posts with a sponsored tag here on the blog, and use #ad on social media. You can check out my disclosure statement for more info on the different ways I work with brands.
What does this mean for me as a reader? Well, you'll be seeing a lot more of me!  My posts will be more regular, I'll be able to share more body positive posts and more great fashion posts. There will be editorial shoots, outfit posts, Fat Girls Shouldn't Wear Stripes posts, and I'll have more time to write about the things that you want to see. If there is something that you'd really like me to write about, please let me know! You can post on my facebook page, tweet me, or send me a message via my blog.
How can I support you as a blogger? Nothing much is changing here – if you like my posts, make sure you leave me a comment and/or share them with your friends (there are handy buttons at the bottom of every post to help you do that). Support the companies that support me by visiting their websites (I link them in my posts, and some of them are featured in the sidebar) and stores. If you buy something I've talked about on my blog, let me know – you can post pictures on my facebook page or tweet me! Basically, keep doing what you're doing – being awesome.
I might seem cool, calm and collected about this, but I'm actually quaking in my ankle boots. I can't wait to see what the next few months will bring!
What are you doing to chase your dreams?