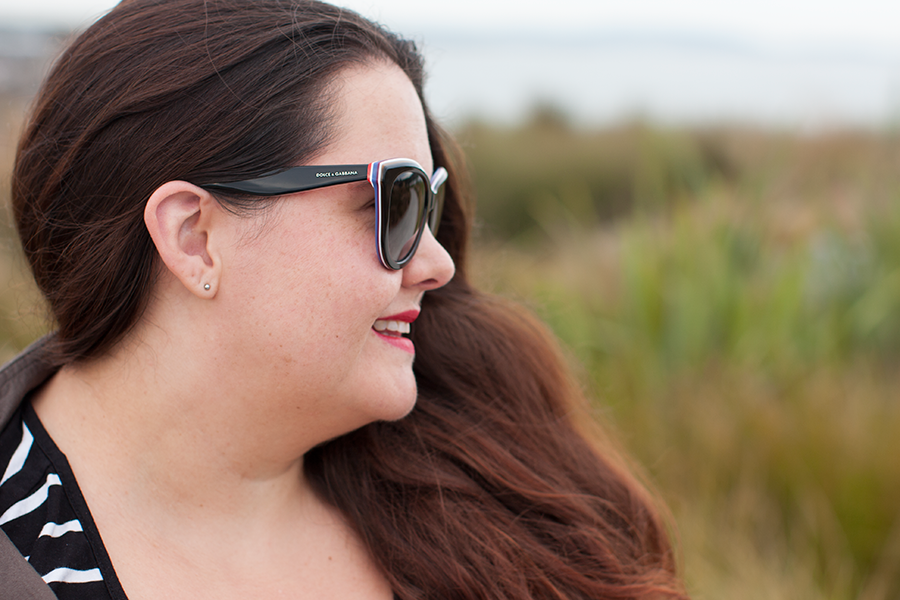 Jeans, a tee and a khaki jacket is a pretty classic outfit, a great go to when you're after something casual but still put together. Add trainers, a red lip and some sunglasses and you are good to go! I work from home most of the time and lipstick doesn't happen very often (although I am trying to wear it more often to add a pop of colour to my mostly black outfits).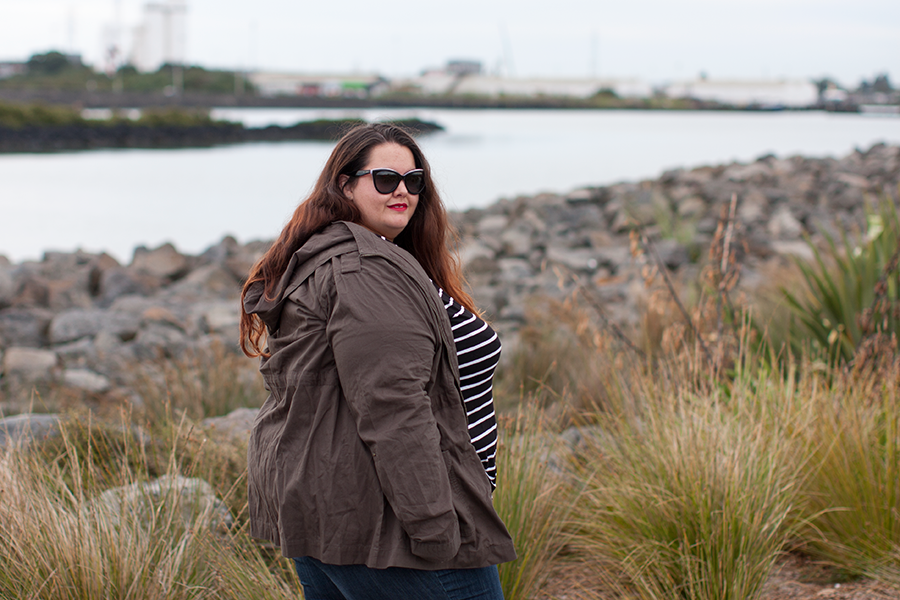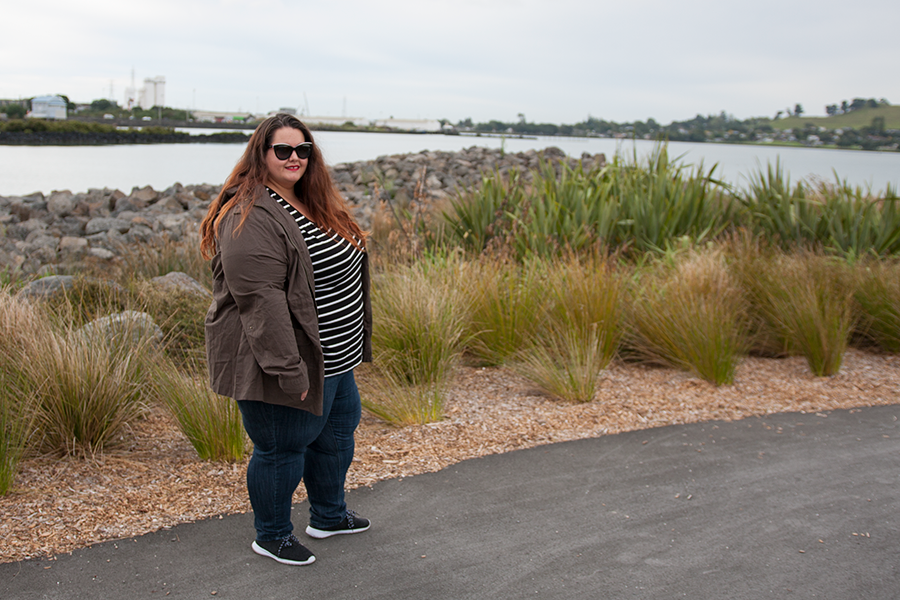 One thing I love about this casual look is that it's easily changed up be wearing different jeans (or jeggings, if that's your jam) and a different tee, but you can wear the same basic thing over and over without it getting tired. Black jeans with a crisp white tee and some canvas sneakers would be a great combo too – I can see me wearing that one a lot!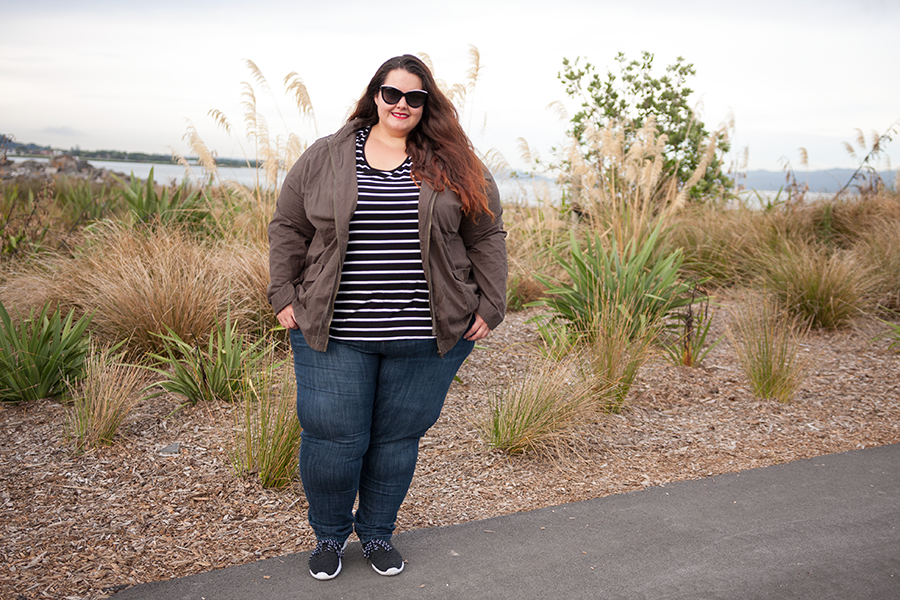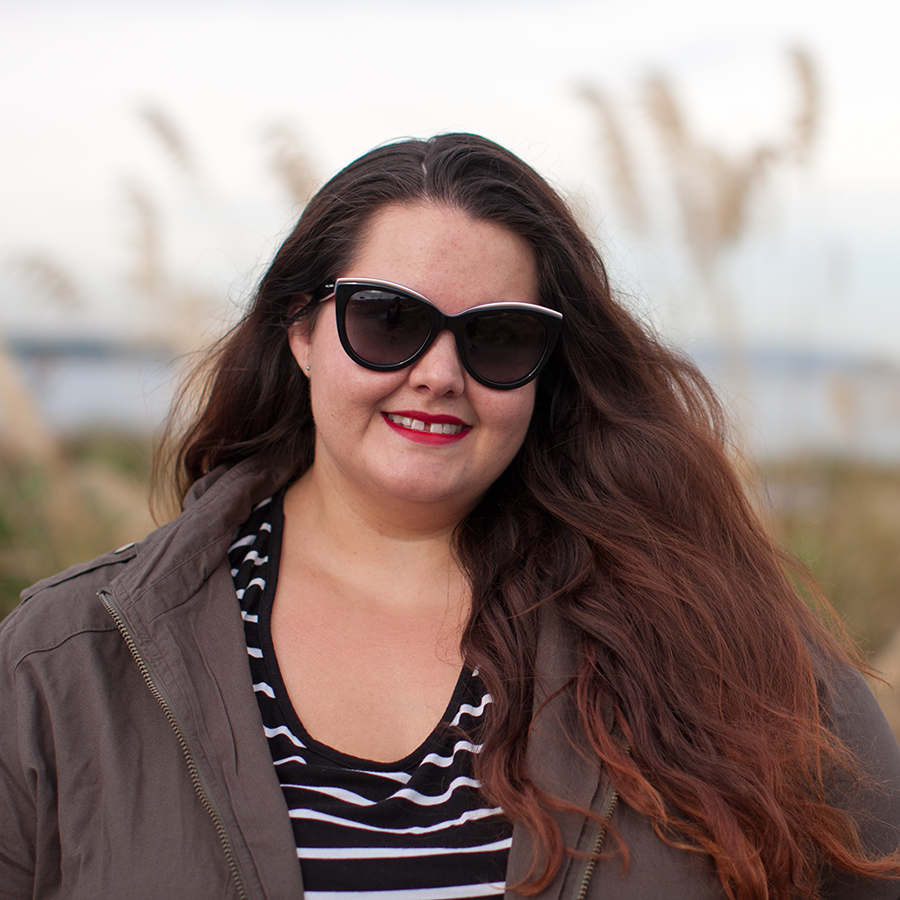 One thing that's a non-negotiable for me every time I leave the house is my sunglasses – protecting my eyes is important to me so I always make sure I wear them! If you follow me on Snapchat or Instagram, you might remember that I broke my favourite pair of sunnies last month (wahhhh!), and while I've had other pairs to wear in the interim, I wanted to get some more cat eye sunglasses to replace those old faves.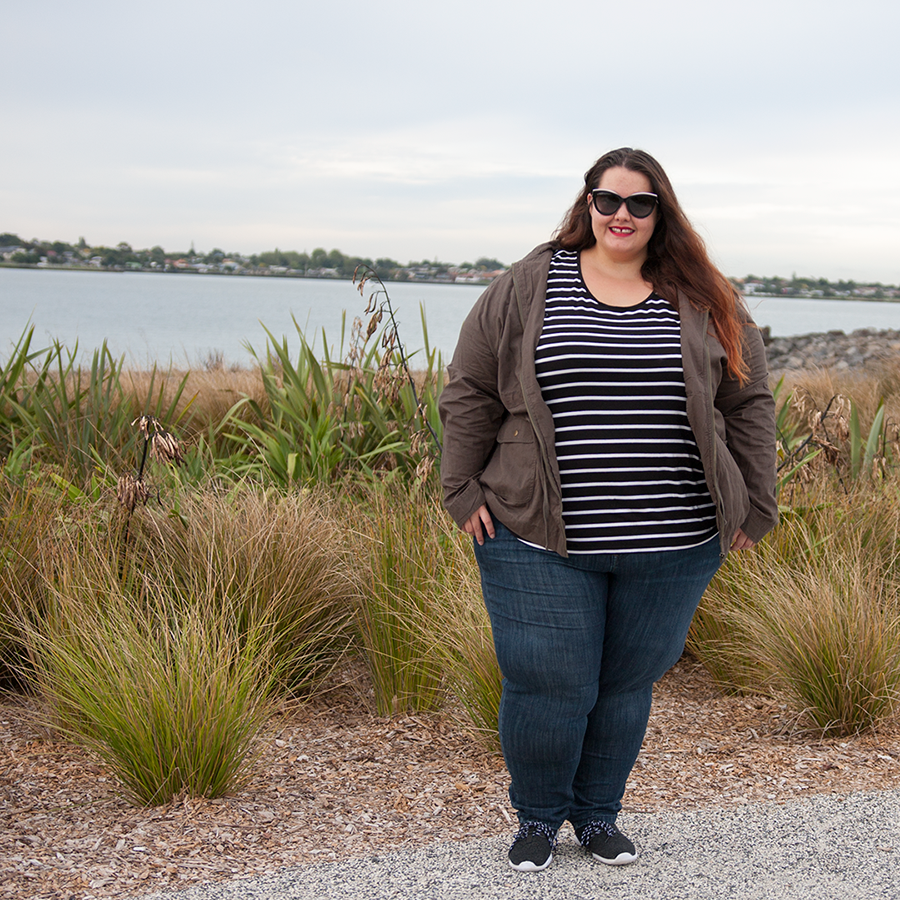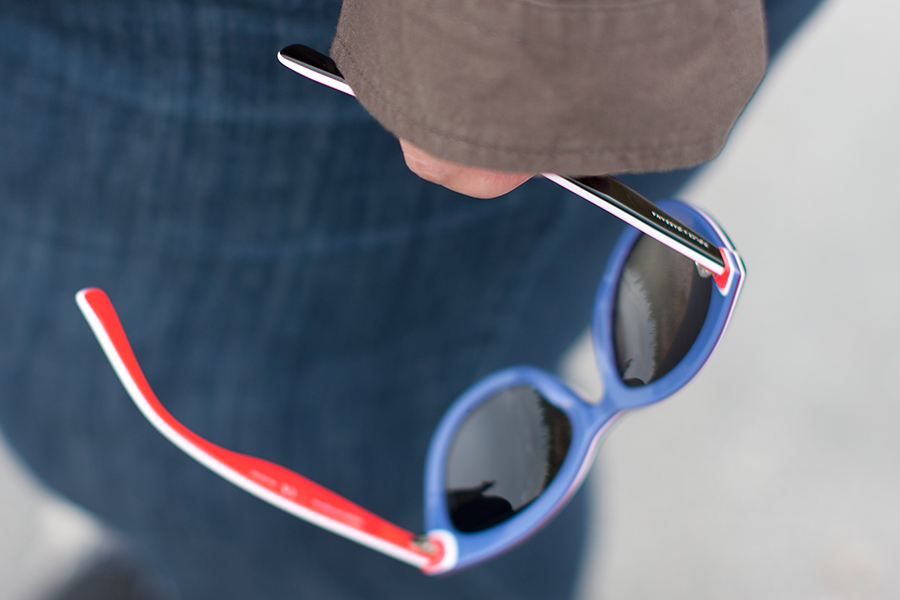 I spent ages looking for that perfect pair, and it turned out that they were waiting for me at SmartBuyGlasses. The thing I like most about their website is that you can easily customise your search to help you find exactly what you're after – it's a lifesaver when you've already pored over sites that just let you search by "sunglasses"! I wasn't specifically looking for designer brand glasses – I set my search for cat eye glasses with black or grey polarised lenses, and these Dolce & Gabbana ones were the ones that stood out. I really like that the frames look like a classic black cat eye from the front but they have little bits of colour on the inside. Cute, right?
The team at SmartBuyGlasses gave me a cheeky wee code to share with you, so if you find a pair of glasses you like (they do sunglasses and prescription glasses as well), use 'meagan5' to get a 5% discount on all pairs on their website – the code is valid until 23/03/17. Check out their range here and let me know which pair you would rock!
What style of sunglasses do you like to wear?
Do you go for designer or style on a budget?


Meagan wears:
Mink Denim Basics Striped Tee from Myer (XL)
Kate Madison Jeans in Skinny Leg from The Warehouse (26)
Kate Madison Khaki Jacket from The Warehouse (26, gifted)
Basics Fosani Shoes from The Warehouse (8)
Dolce & Gabbana DG4207 Multicolor Polarized 2764/T3 Sunglasses from SmartBuyGlasses (gifted)