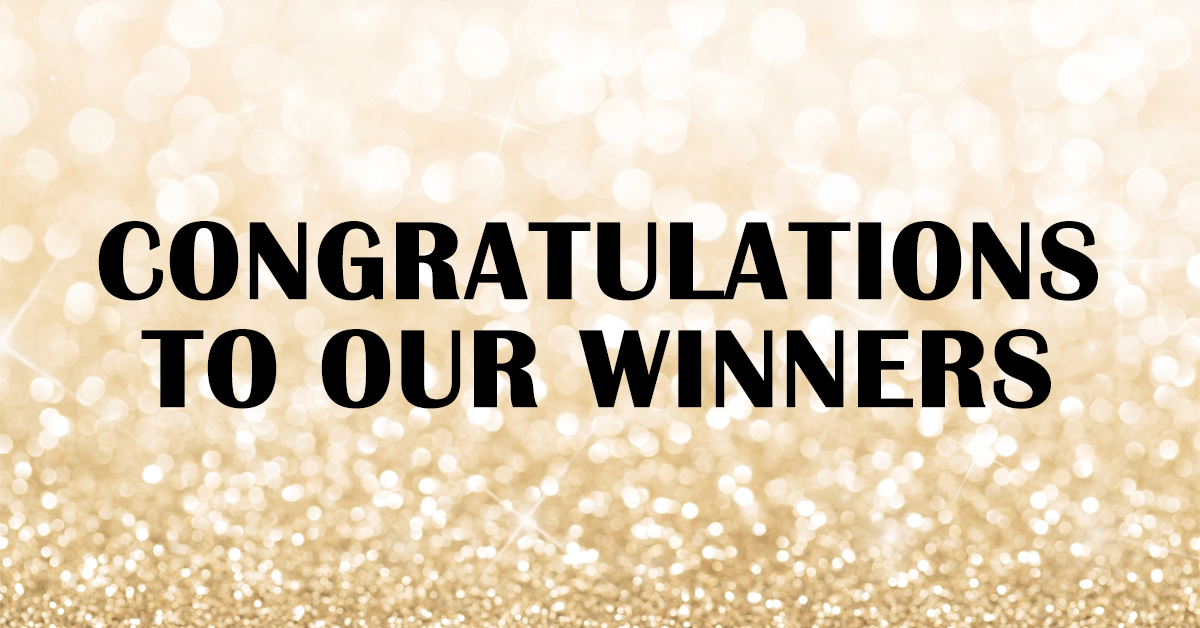 A massive thank you to everyone who has read my blog posts, shared them with their friends, subscribed, found me on social media and joined the conversation about plus size style, self love and other awesome things. It's been really great talking to you, seeing your pictures and hearing what you think about everything from fashion to what makes you feel great!
One of my fave ways to celebrate the holidays is teaming up with some of my blog partners that I work with throughout the year to share some of my favourite things with you. As you know blogging is my full time gig, and without the ongoing support of my amazing blog partners that sponsor my posts and give me a chance to share the things I love with you, I wouldn't be able to do this for a job. So, big thanks to them, and big thanks to you for supporting me and supporting the people who support me! Anyway, enough of my mushiness, on to our lucky winners…
Day 1: $250 17 Sundays Gift Card – Kim Jellyman
Day 2: $300 Lost and Led Astray Gift Card – Holly Wiseman
Day 3: Dermalogica Skincare for you and a friend – Tina Gane and Alex Cooper-Bramwell
Day 4: $250 K&K Fashions Gift Card – Emma Burland
Day 5: $100 Hope & Harvest Gift Card – Deb Marsden and Robyn Ashley-Miller
Day 6: $100 Two Lippy Ladies Gift Card – Tiffany Stratford
Day 7: Sterling Silver Necklace from The Warehouse – Lena Duffin
Day 8: $200 Society+ Gift Card – Toni Honey
Day 9: $100 Sama + Kiki Gift Card – Corina Futrell and Raewyn Austin
Day 10: Sweet or Sassy Pins from Oh You Fox – Ems Farrant (sweet) and Jaimee Archbold (sassy)
Day 11: Lush Christmas treats for you and a friend – Angela Biggar
Day 12: Pyjama Set from Peter Alexander – Jade Caulfield
Congratulations to all of you lucky lucky people! Keep a close eye on your email and I'll be in touch to get your details shortly. If you weren't a lucky winner this time then don't worry – there will be plenty more chances for you to win in 2018. I'll be kicking off another year of awesomeness in January – make sure you subscribe here so you don't miss out!