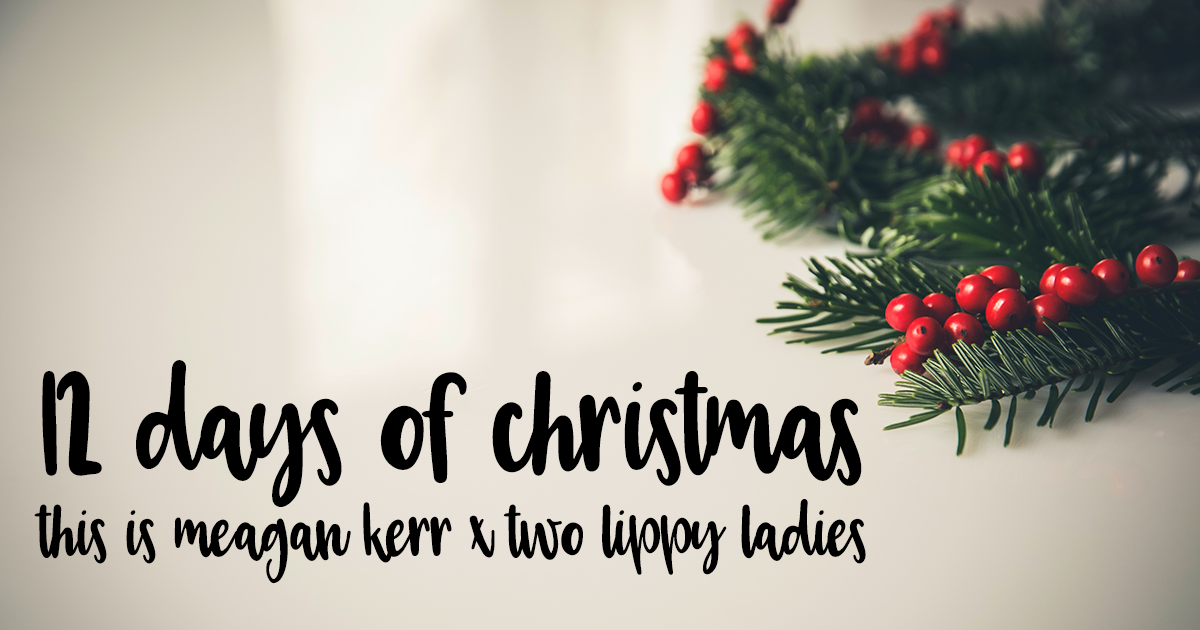 It's holiday season and I'm super excited to share some treats from some of my favourite brands with you to celebrate. I've been a long time fan of Two Lippy Ladies, who do rockabilly and pinup clothing, because they have lots of gorgeous styles and are really wonderful and supportive. I only met Karla recently at their Auckland pop-up shop (check out a quick video tour here) but after talking to her online for ages it feels like we've known each other forever.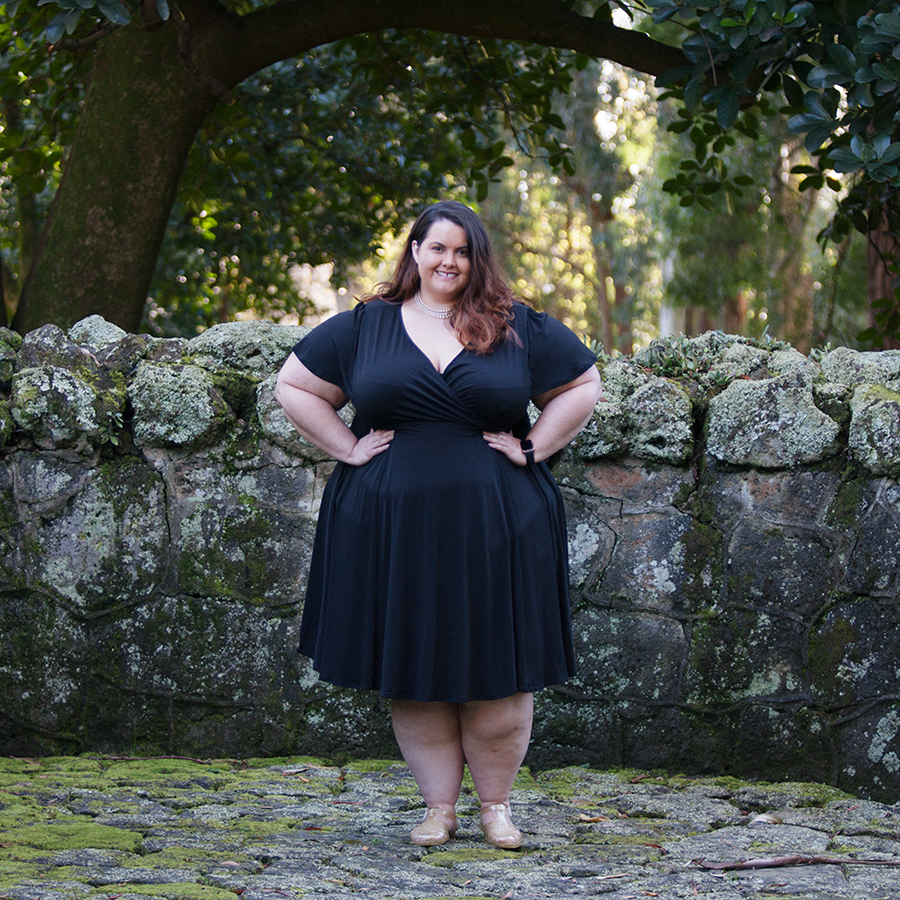 I'd always been a bit hesitant about trying pinup style clothing as I'm not as into petticoats and floofiness as some of my other friends who dress that way regularly, and I definitely don't have the hair and makeup skills that they all seem to possess! Karla and Nat persuaded me to dip my toe in with one of their Lady Volup styles, a Lyra dress that is apparently quite popular, and not only was it an amazing fit, but I managed to make it work with my style as well.
Two Lippy Ladies has clothing from some well known brands, and one thing I like about them is that a lot of the dresses are released in the same style season after season in different prints. Perfect if, like me, you find a style and fit that you adore and want it in all of the colours! If it works for you then why not, right? Not only does Two Lippy Ladies have a website with free NZ shipping and $15 worldwide, they also have a brick and mortar store in Napier (and for the next wee while, a pop up in Auckland), so babes all over New Zealand can get their paws on some pretties in size 6-32.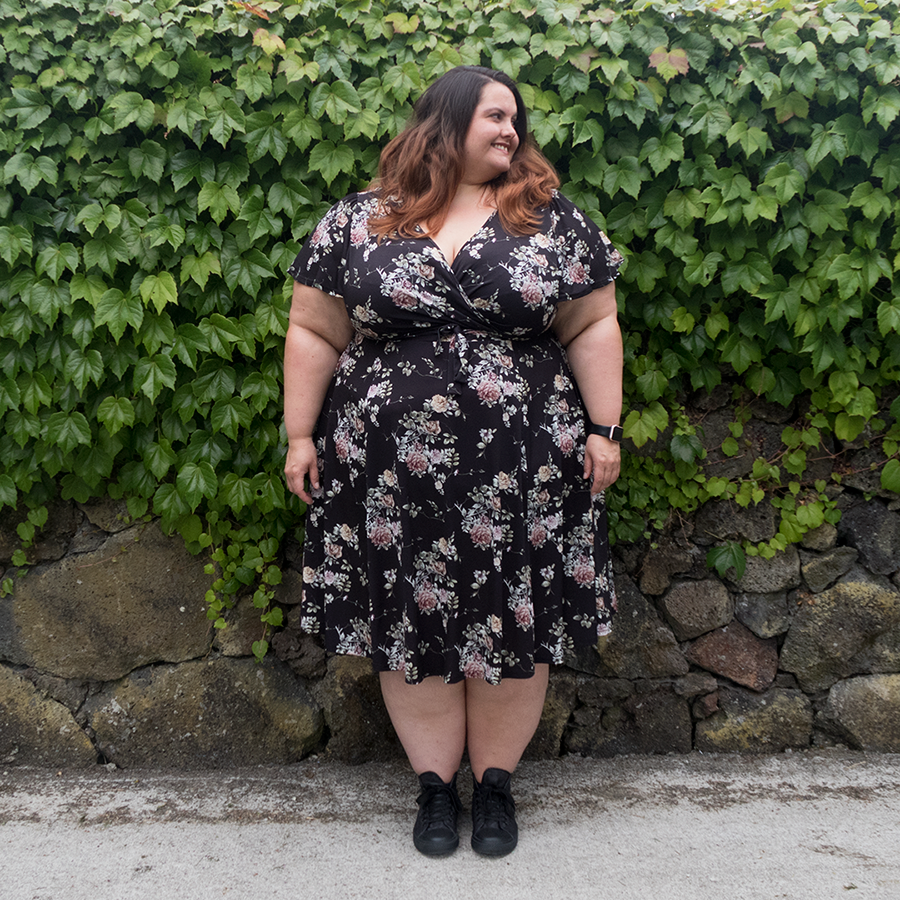 To help you find out how awesome Two Lippy Ladies is for yourself, I have a $100 gift card for one of my lucky readers. Hurray! This giveaway is open to people with New Zealand addresses only and you must be a subscriber to enter. If you haven't subscribed, then make sure you sign up here to receive my fortnightly emails because you're missing out on style, self love and other awesomeness!
To enter, leave a comment on the blog letting me know what you'd spend the gift card on if you win, then please complete your entry via the widget below – by entering this giveaway you agree that you have read and accepted the terms and conditions as listed below.
Pop over and check out what's good at Two Lippy Ladies.
If you win, what would you spend your gift card on?