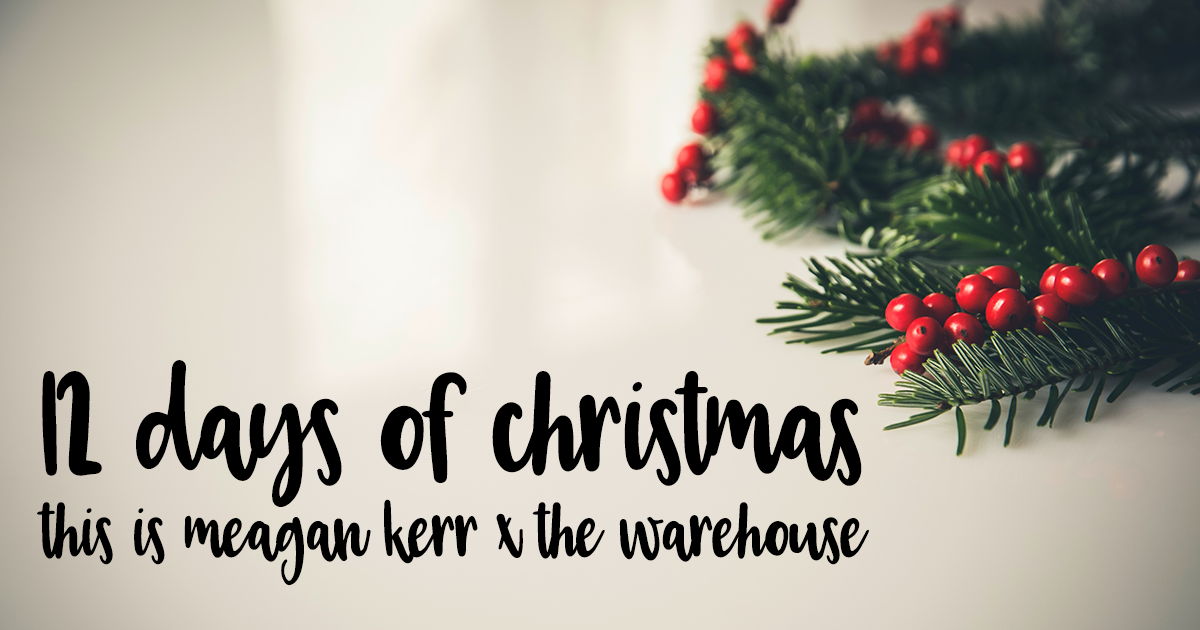 It's holiday season and I'm super excited to share some treats from some of my favourite brands with you to celebrate. I talk about The Warehouse a lot on my blog because they're affordable and have some really great plus size options (everything from activewear to denim shorts to stylish everyday clothes) and fabulous homewares, but did you know they do jewellery as well?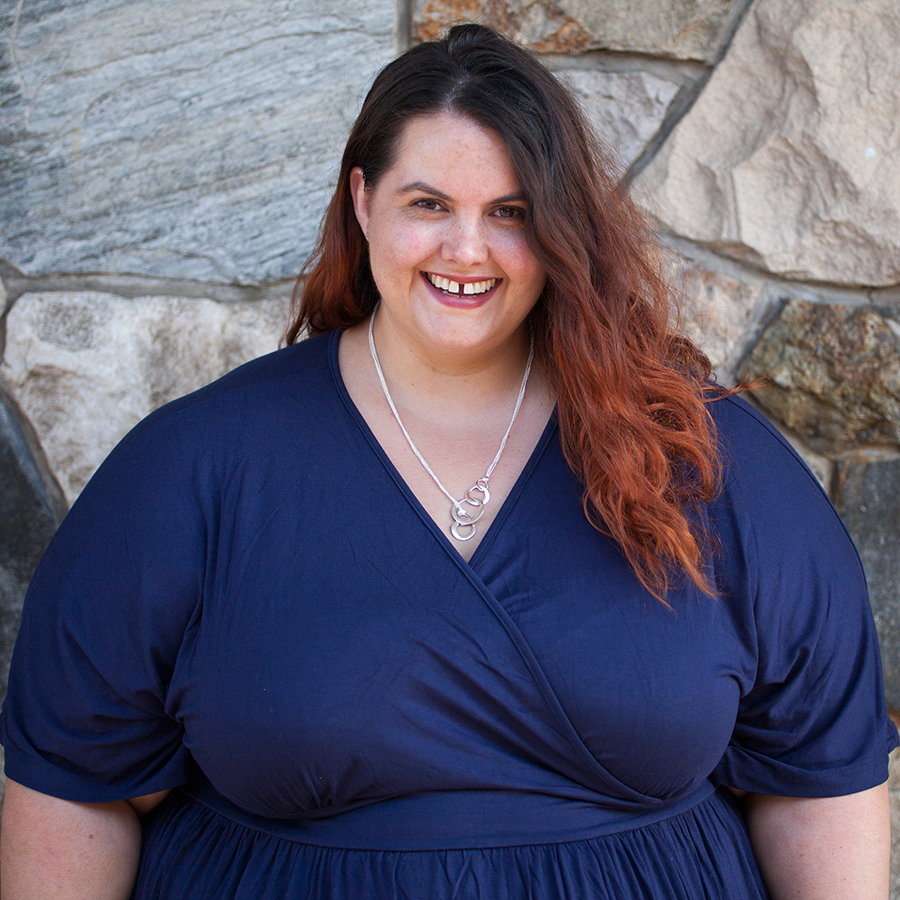 I've spent many hours trawling through their online jewellery selection and perusing at the in store jewellery counter, and I can't believe what gorgeous pieces they have, and at such reasonable prices. While I want my accessories to look nice I don't want them to have to cost a lot, and I think that The Warehouse has this covered (plus they have some really nice rings, just saying).
I want to take a second to talk about this necklace, because I think it's so lovely and would pair well with so many outfits. It's adjustable at the front so you can style it a number of different ways depending on what you're wearing, and how you want to wear it. For me, it's something that I'd wear with a dress I wanted to dress up a bit (I love how it sits perfectly with the neckline on this one! I think the best part is that it's not one fixed length – I don't know about you but sometimes I find that I want to wear something longer so it doesn't touch my throat or shorter so it's not getting lost in my cleavage (I tell you, the struggle is real!). Being able to change what link it clips in to is super handy and I think that it's an important feature as we don't all have the same size neck!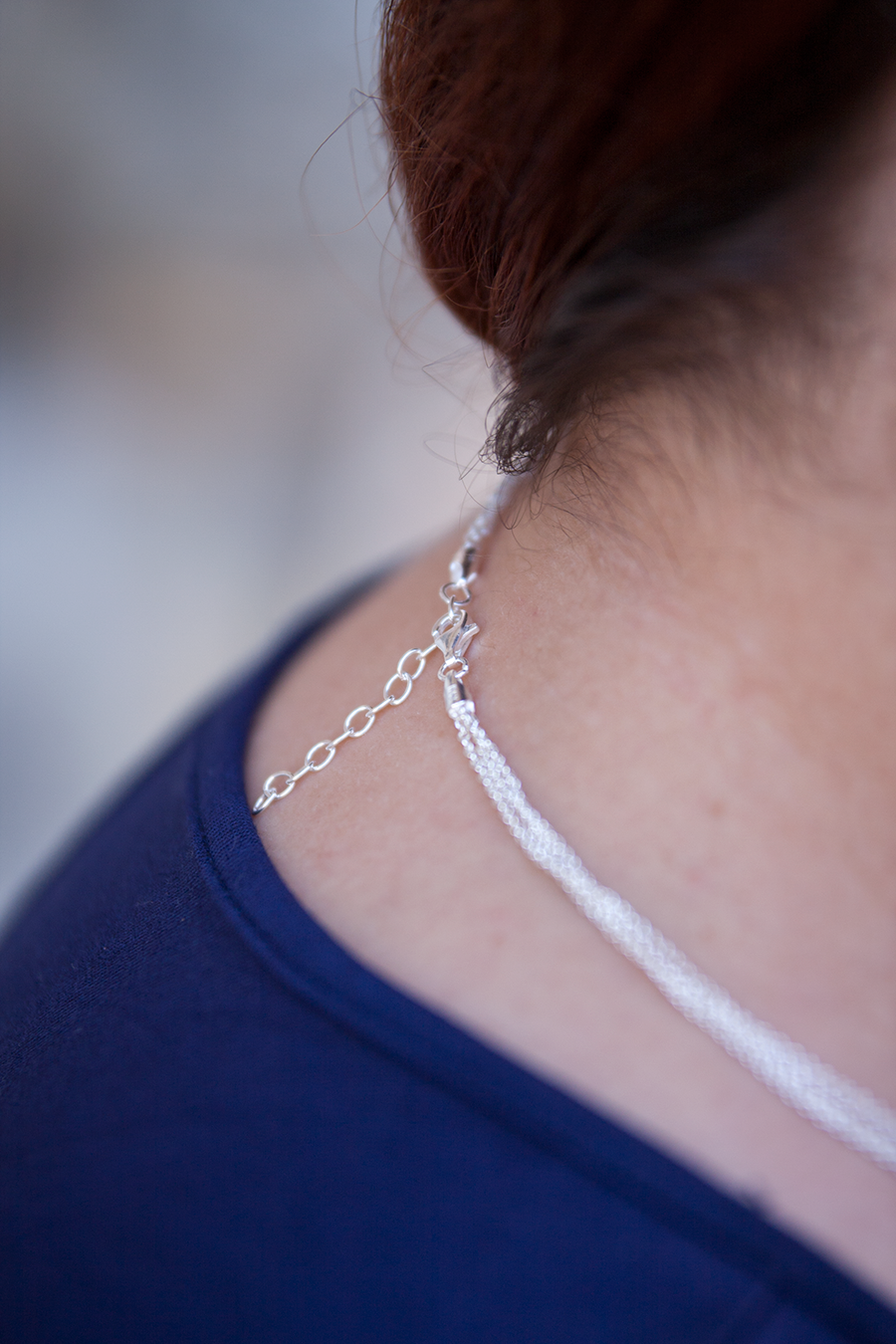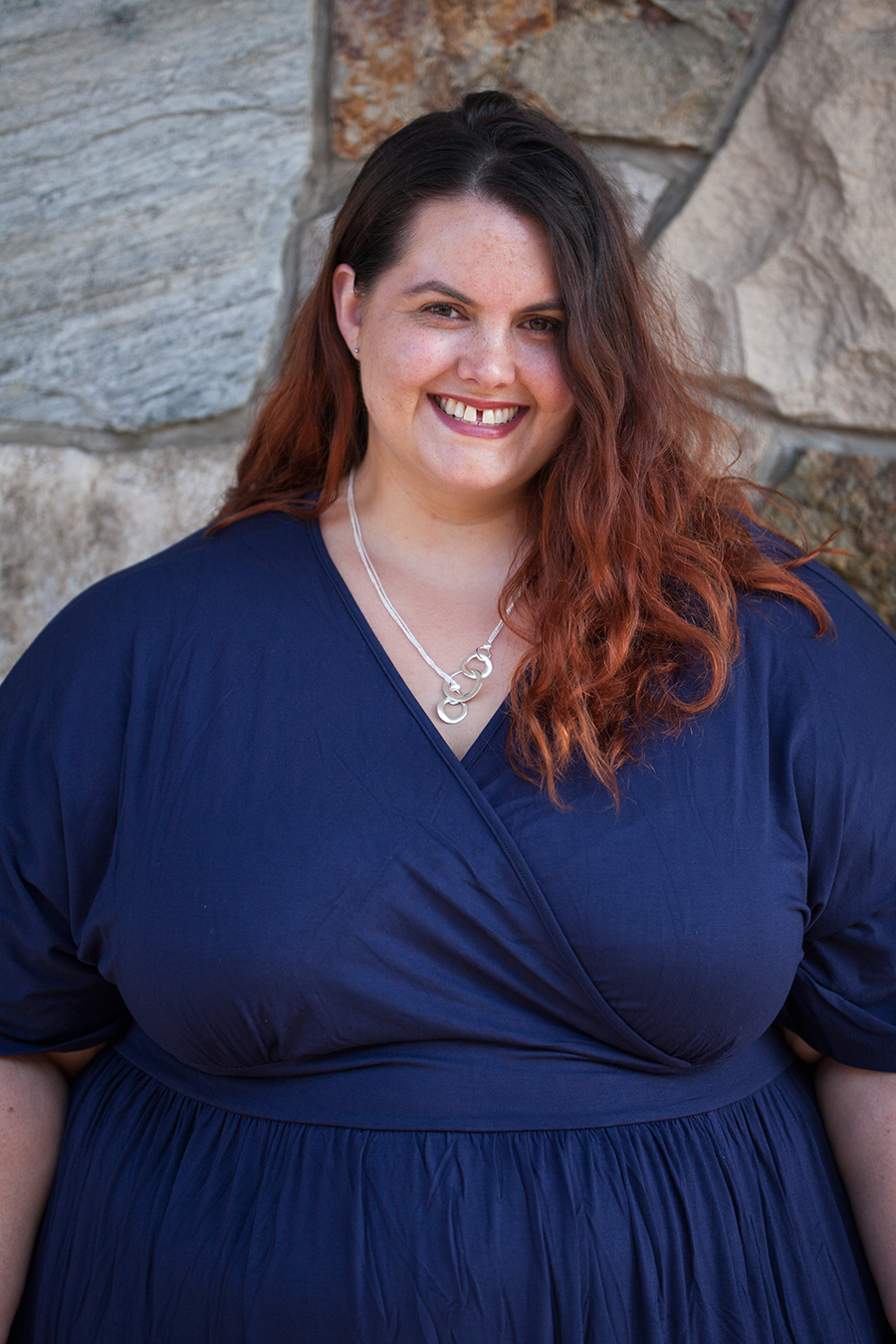 The lovely team at The Warehouse has given me one of these gorgeous sterling silver necklace (valued at $100) for one of my lucky readers. You lucky lucky things! This giveaway is open to people with New Zealand addresses only and you must be a subscriber to enter. If you haven't subscribed, then make sure you sign up here to receive my fortnightly emails because you're missing out on style, self love and other awesomeness!
To enter, leave a comment on the blog letting me know what you'd like to wear this necklace with, then please complete your entry via the widget below – by entering this giveaway you agree that you have read and accepted the terms and conditions as listed below.
How would you style this necklace?
Let me know in the comments below.